Usually I am a steady blogger, but I think I slowed down the pace of late. In fact, even my weekend seemed slow of pace…and you know what, I enjoyed and needed that. My emotions and life needed a break from the hassles of our troubling headlines.
Also, Tony, my 'star quality' reader kinda told me off yesterday for making my blog too political. So, I thought an entry about my weekend would be even another nice change of pace.

After all, it's summer. It was great to just be by the swimming pool, and later mosey over to my neighbor's (and long time friend) and just spend time with her. Mosey is an accurate word here, as I had my camera in tow, and I stopped to inspect some mushrooms 1, 2, & 3 and one Red-banded hairstreak butterfly.
While there, I got to meet their adorable Georgia Bearded Dragon: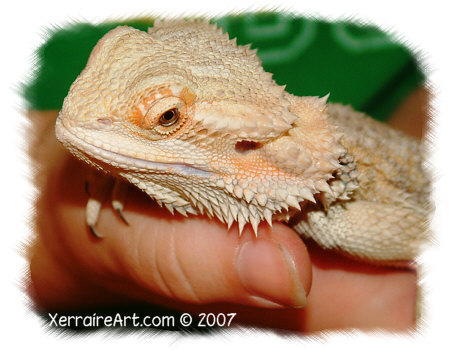 He was so alert!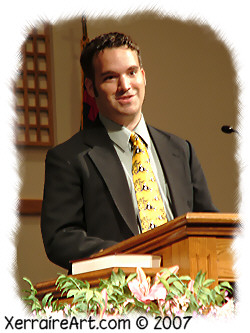 Sunday was also relaxing, and after the evening service, we said goodbye to a sweet couple who will be moving to Thailand.
 
Drew and Leah have been very good to our family and we will truly miss them. They want to do the Lord's work in Thailand for the next three years. They will be leaving soon and in good company, as some of our church's teens will go with them; the teens will make it this summer's missions trip.
They will blog about their events there, so I hope to pass on that link soon.
It's been a nice change of pace.