Drinking in the 21st Century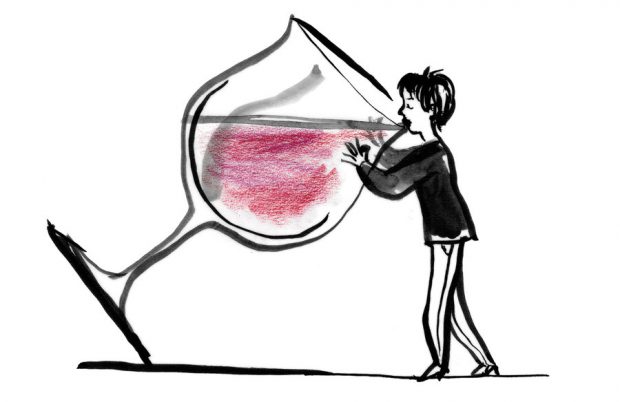 Growing up in my household, I remember alcoholic beverages were strictly forbidden. My mom had come from a background where her dad and older brother were both alcoholics, and she experienced first hand terrible things that drunkenness leads to.
As I got older, I lived in Europe for awhile, and my position relaxed somewhat.
Later I joined a church which has in its constitution when one joins, a promise not to drink, and I frankly haven't missed it.
Now, my son, recently after a bout of debates with the UnderOATH group, on their site, claim to be a Christian band, but admits to drinking, having been drunk, and "messing around with their girlfriends", has formed some strong opinions on the subject of drinking alcohol.
After a good amount of time talking with these people and doing a lot of research, he created an informal paper to get his thoughts in order.
He sent me the paper and others have asked to see it, so he asked if I could put it in my blog. Well, I decided to create a page alone for it, but I would love to share it with everyone too.
Enric Lopez' Informal Paper: Drinking in the 21st Century.