Baltimore, Aquarium, and Fells Point
We finally got a day without rain and so we headed out to Baltimore Harbor to see the Aquarium as well (again).
I decided while we were planning John's holiday here, to add Fells Point to the tour.
We didn't even wait to get out of the parking lot to start taking photos.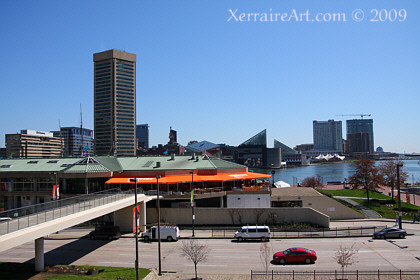 Â
Â
Once inside the Aquarium and inside the Australian section, Â John talked to a volunteer.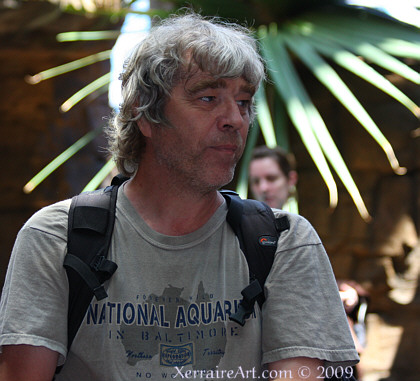 Â
We saw all the usual exhibits, but on our way out was a fun time with a trigger fish. The fish seemed fascinated with us and stayed with us or would go away and quickly return.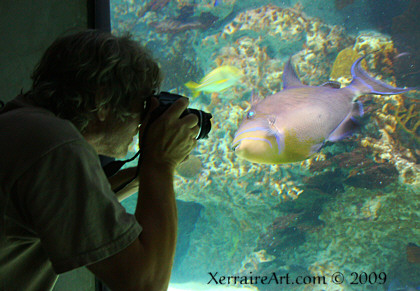 After the aquarium, we visited the Seven Foot Knoll Lighthouse, the oldest surviving screw-pile lighthouse built as an aid to navigation on the Chesapeake Bay.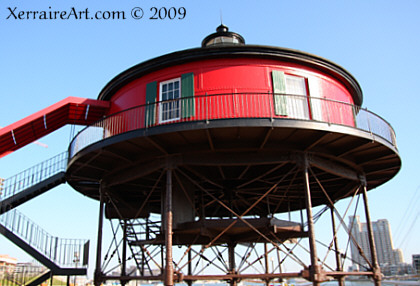 After walking some blocks along the water, we arrived to Fells Point.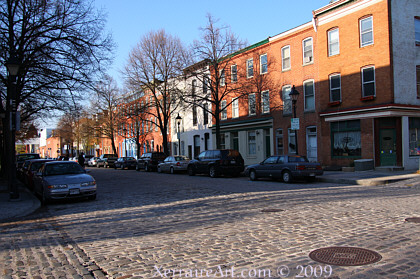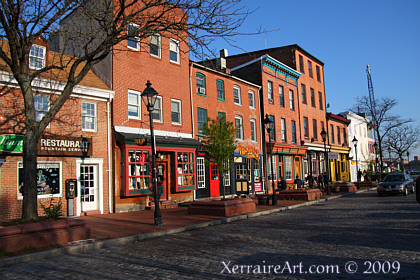 We stayed at the Harbor til evening to get photos of the Harbor with the lights on.