Wilds Bound
Laura left for the Wilds yesterday. The youth from Anchor Baptist will spend a week in the mountains of North Carolina enjoying a week of games, fellowship, fun, and amazing Bible messages.
Sitting in the fellowship all, getting their van assignments.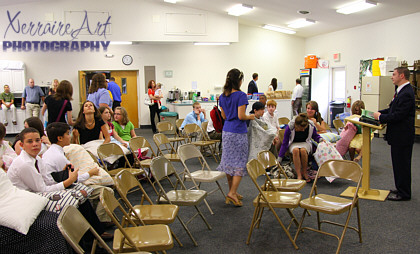 Laura choosing which lunch she would like. Usually, she chooses turkey.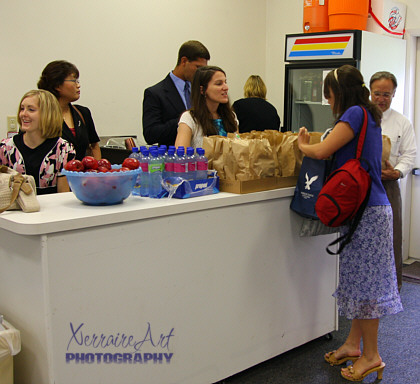 Saying last goodbyes before getting into the van for the long ride.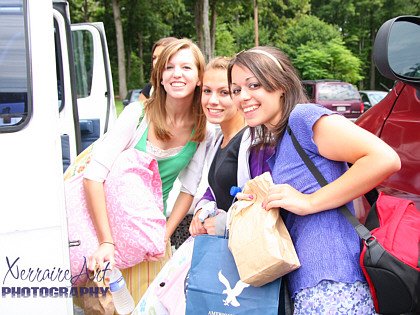 The Vans.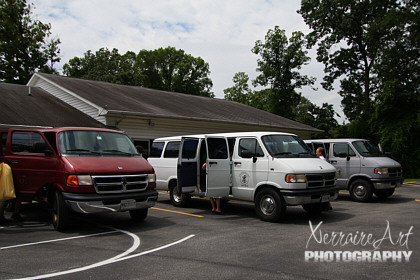 One last wave to Miranda