It doesn't seem that long ago we went to Rams Head to see Todd Rundgren. Imagine how it felt to see my own son and his band playing there!
Last night was such a time.
The band right before they were about to play.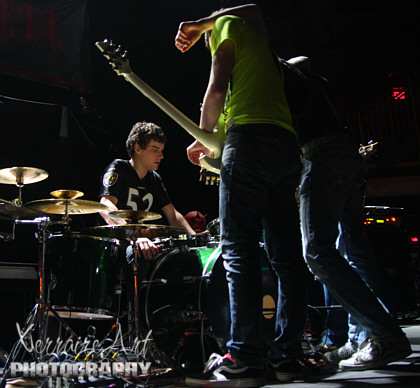 It was nice to have good lighting on the drummer for a change.

Simeon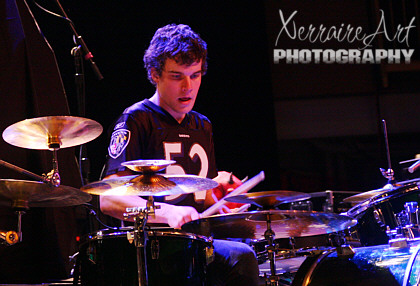 Ryan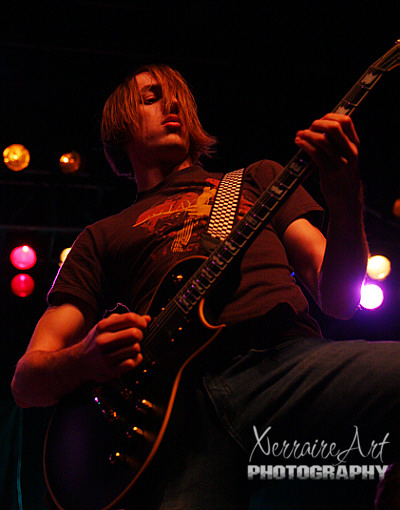 Ben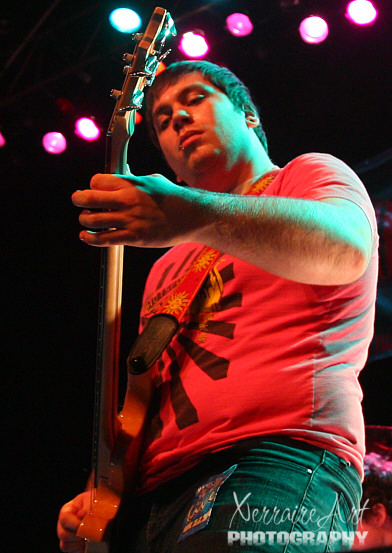 Doug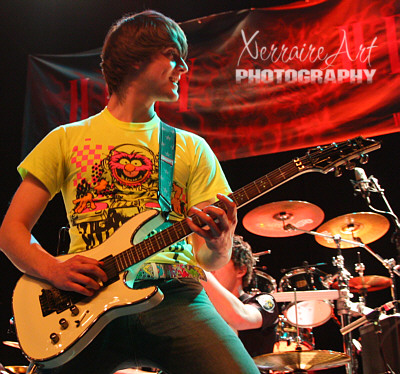 Miquel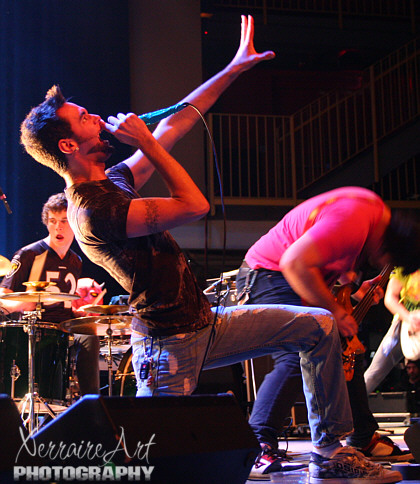 Group Shot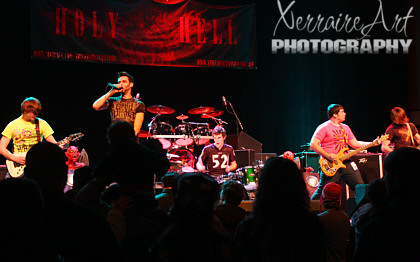 It's nice when all your friends show up to support you…

Even Cameron made it!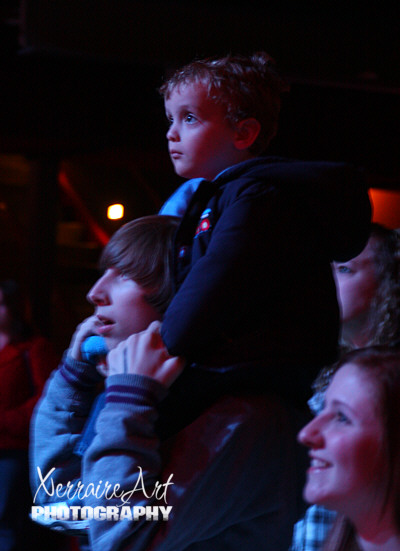 I took nearly 1000 photos last night.
I have weeded out 200, so I have 800 to choose from to upload to my gallery.
So, more photos to follow soon.
UPDATE: Three pages of photos HERE