Petra, Silas, and Chocolate Cake
Petra emailed me about a week ago that she would be coming in for a quick visit.
I quickly informed mom on the news and suggested she make a chocolate cake, knowing Petra loves mom's homemade cakes.
Silas, who had never met Petra yet, was already considering  her a soul mate. I mean, who is better than the person responsible for getting this chocolate cake baked??
Before she got here, Silas got to watch it getting baked, licked the beaters, bowl, and spatula, and then just sort of waited while it was on display awaiting Petra's arrival.
Today the big day arrived!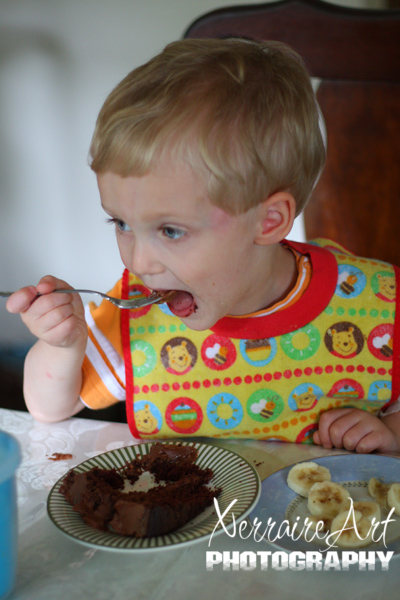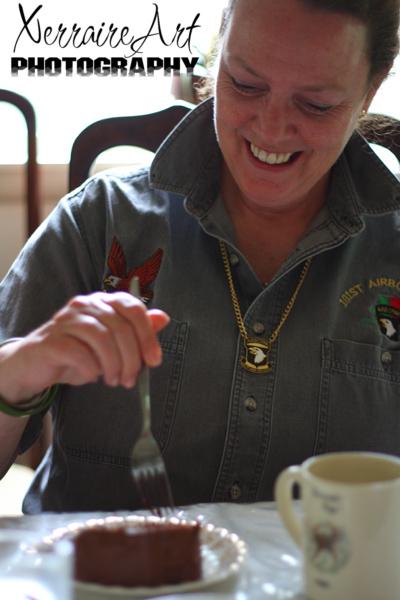 It's hard to say which of them look happiest!
Mom joins Joe and Petra with coffee and cake at the table.
It was a quick visit, but I was so glad to see them even if just a little while!