Well the night before the wedding and after some hard work and planning maneuvers by Miranda, she held a sweet bridesmaid party for Jenny.
First the some food and sweets, then presents!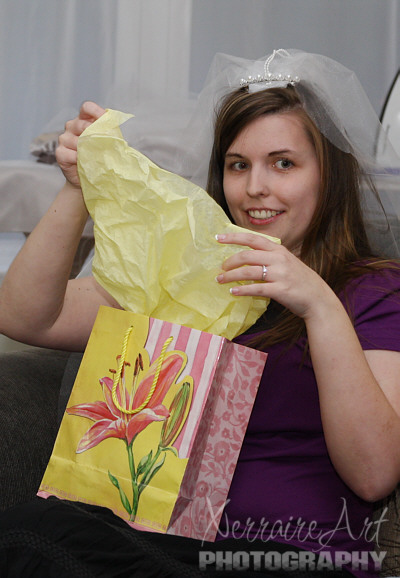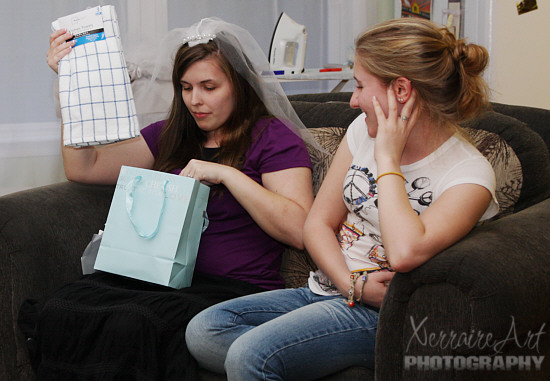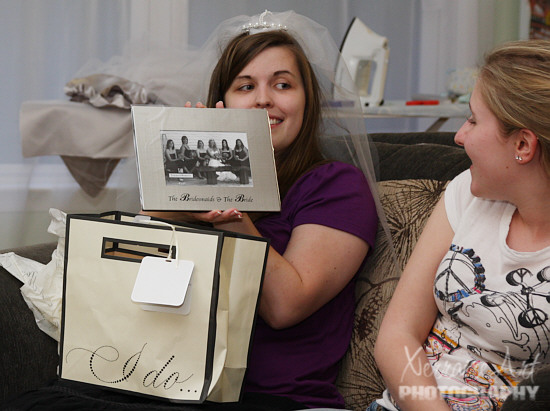 Next came a game. Miquel had already answered 15 personal questions and Jenny had to answer the same questions, guessing how Miquel answered them.
For every wrong answer, Laura had her put two pieces of gum in her mouth to chew. Below Jenny struggles with the first questions…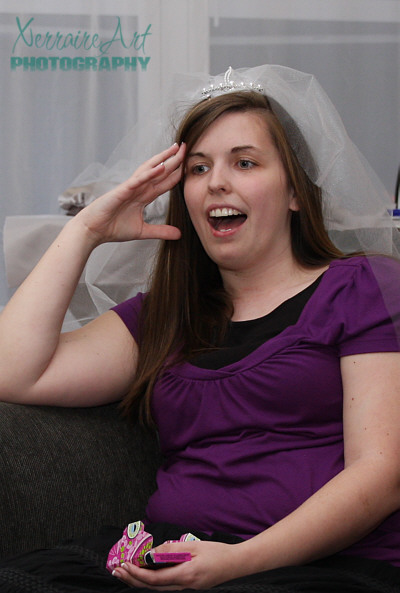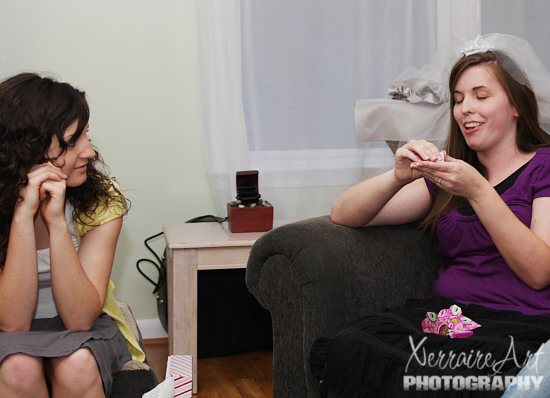 While Jenny struggles with answers, Rubí gets the attention of the bridesmaids.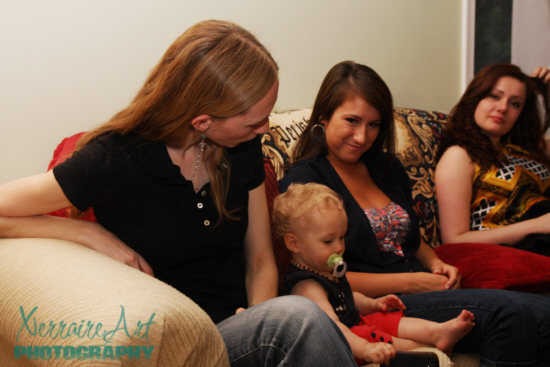 Laura, the questioner…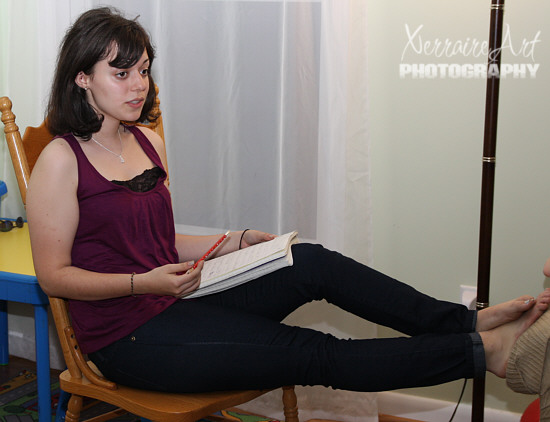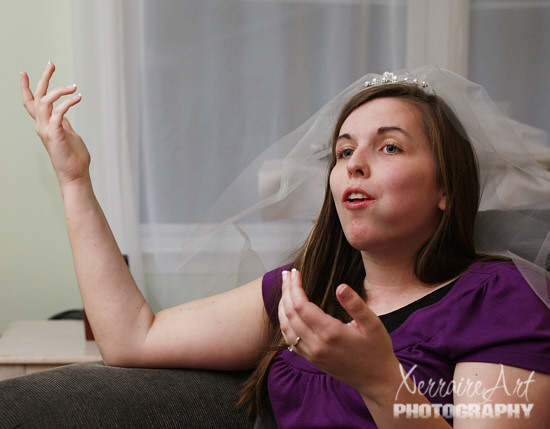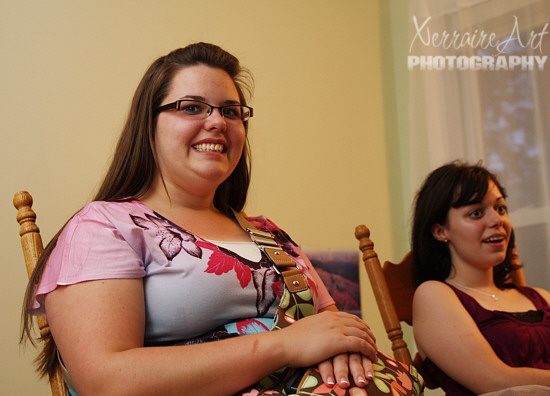 Jenny got more than a few answers wrong…