The Reception
I had a ball at the reception getting to talk and be with friends and family and capturing some candid and posed shots of everyone. (Click on photo for larger image)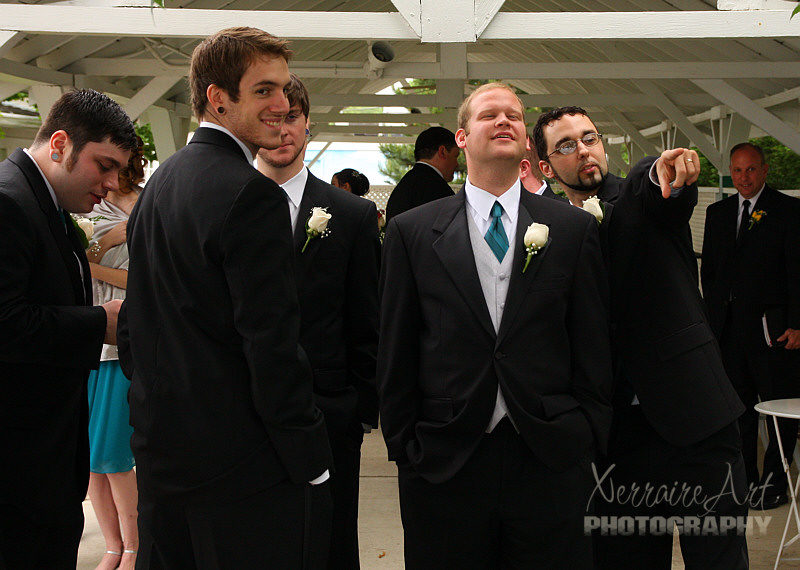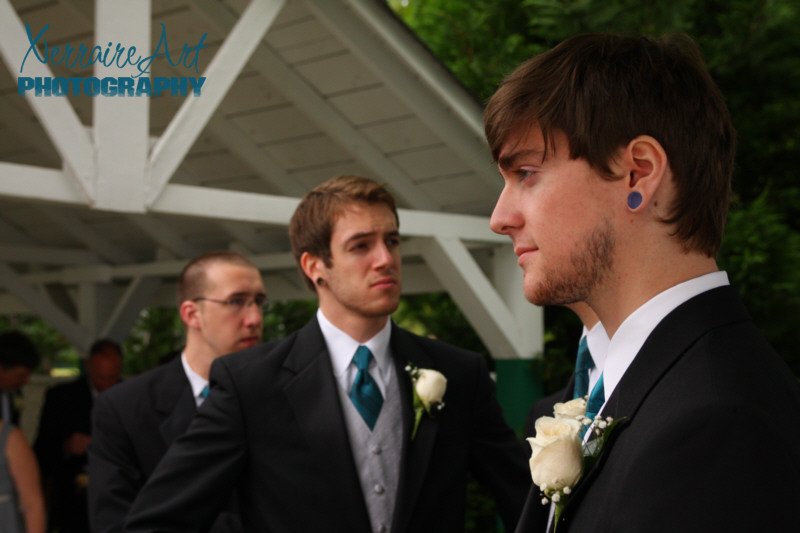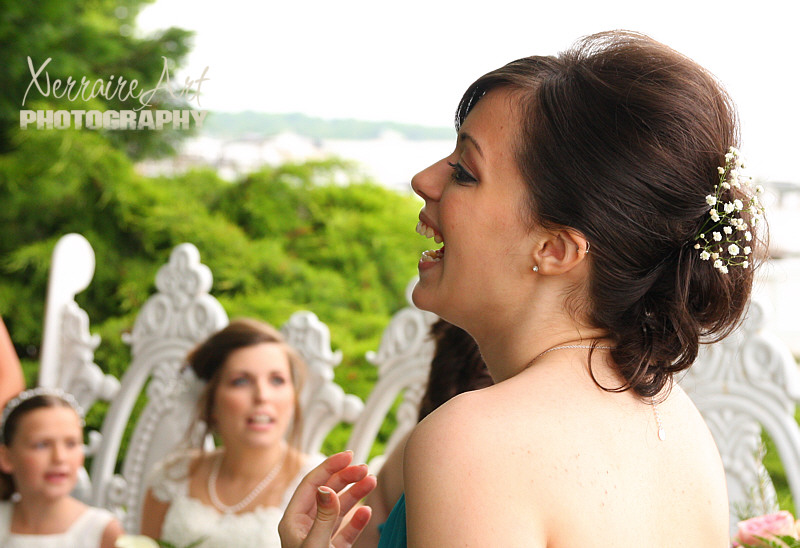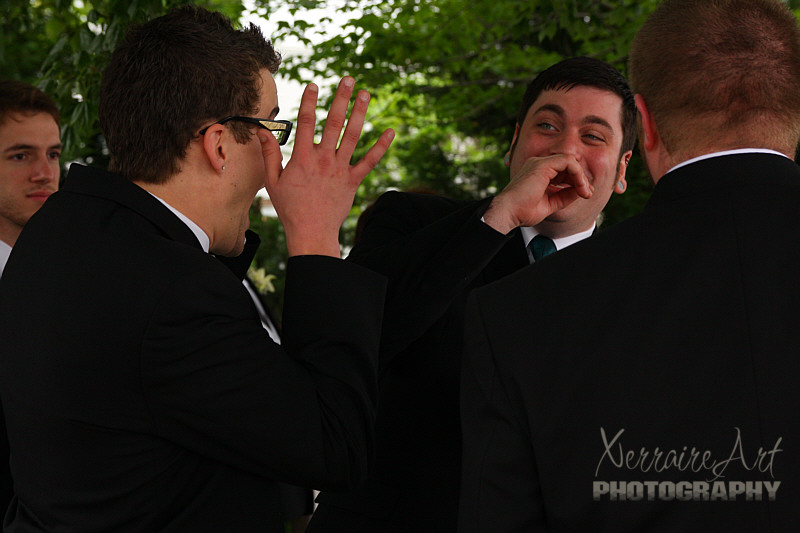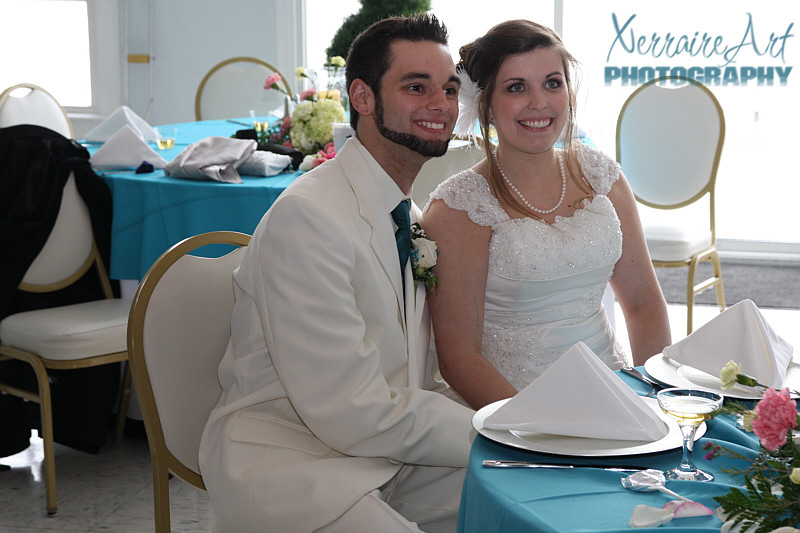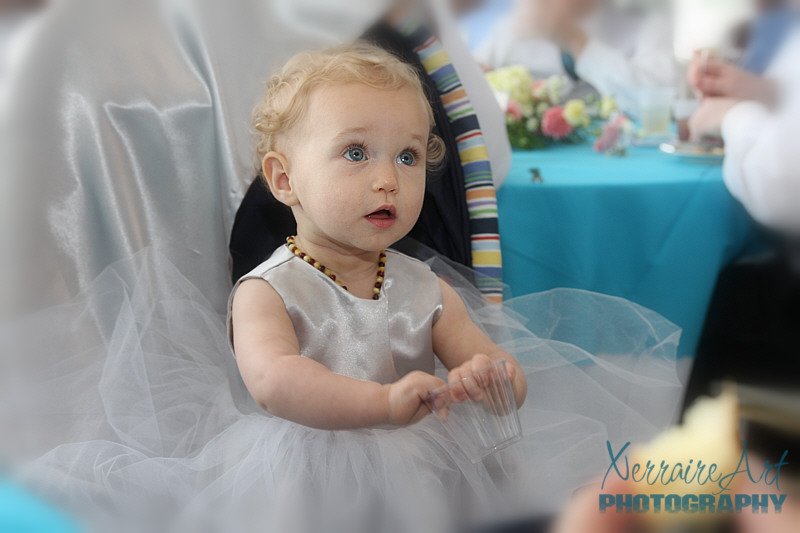 Rubí was a bit of  a show stealer.
Mom joins the family table.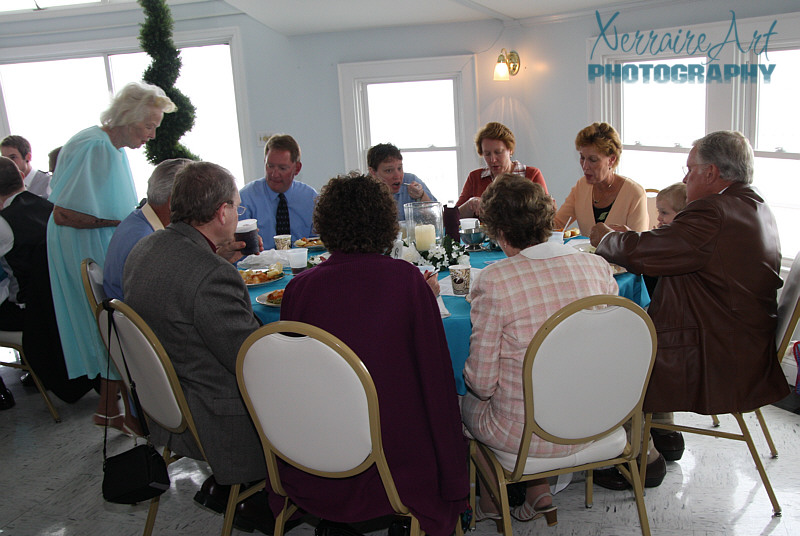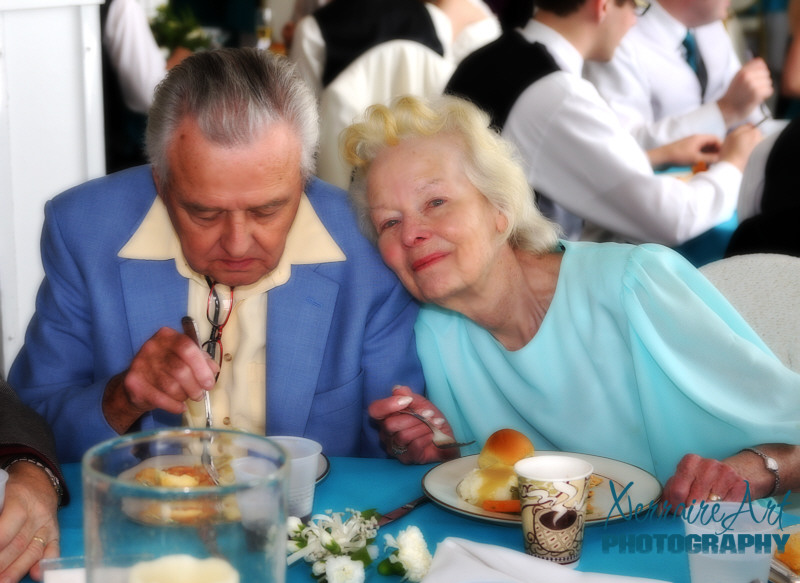 Mom with Uncle Arthur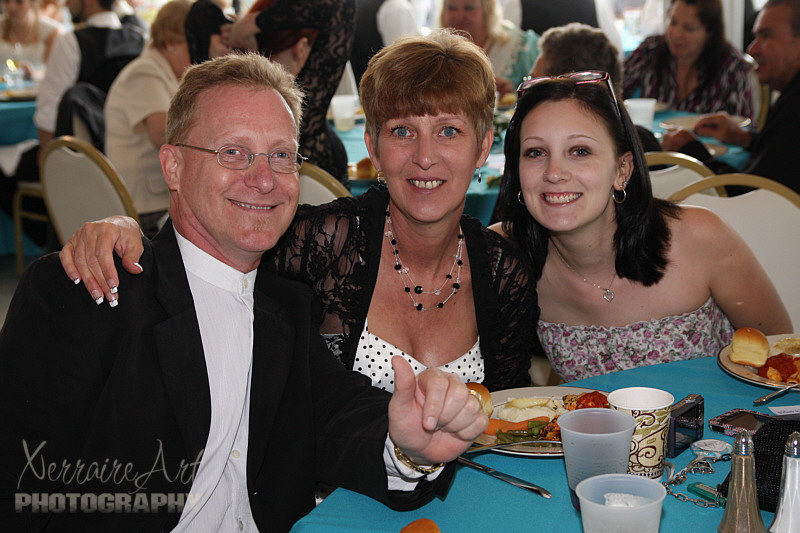 Jim, Chris, and Britney.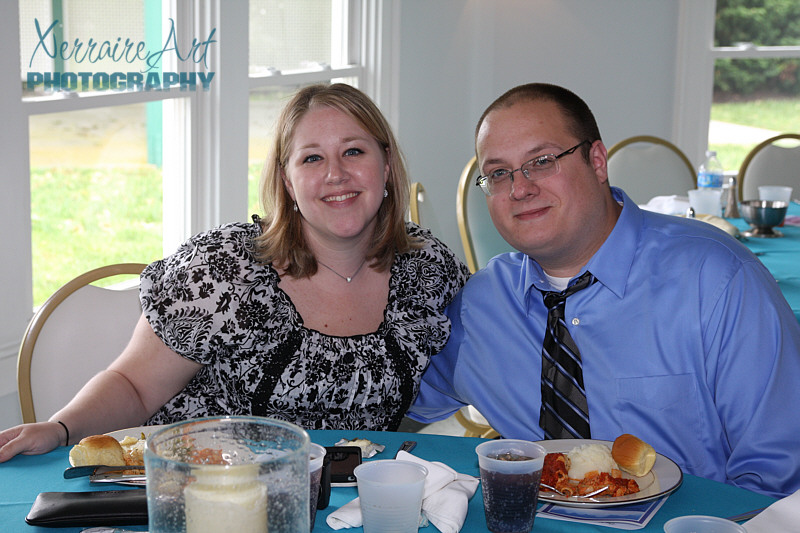 Amy (our personal cat whisperer) and Forrest.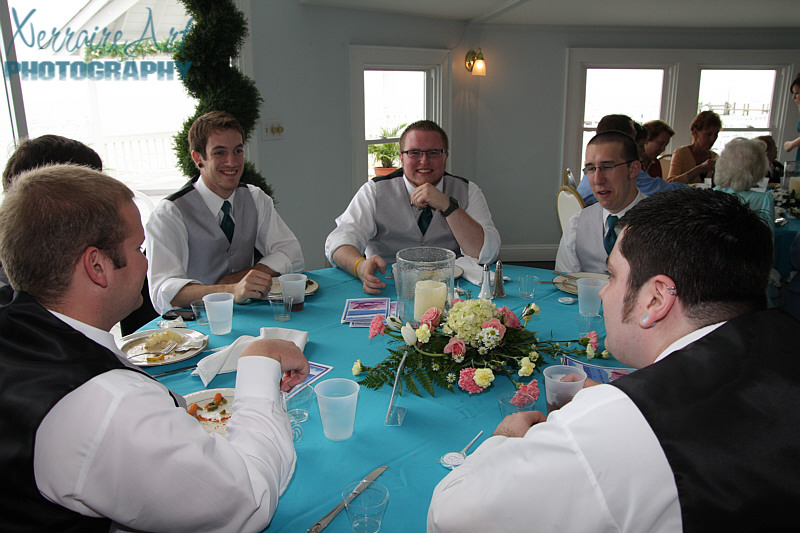 The groomsmen's table.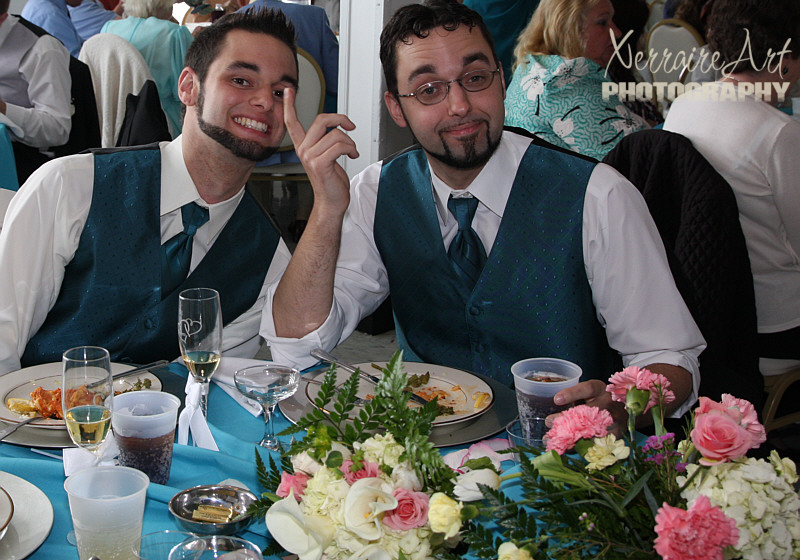 Groom and Best Man. Brothers. Two Sillies.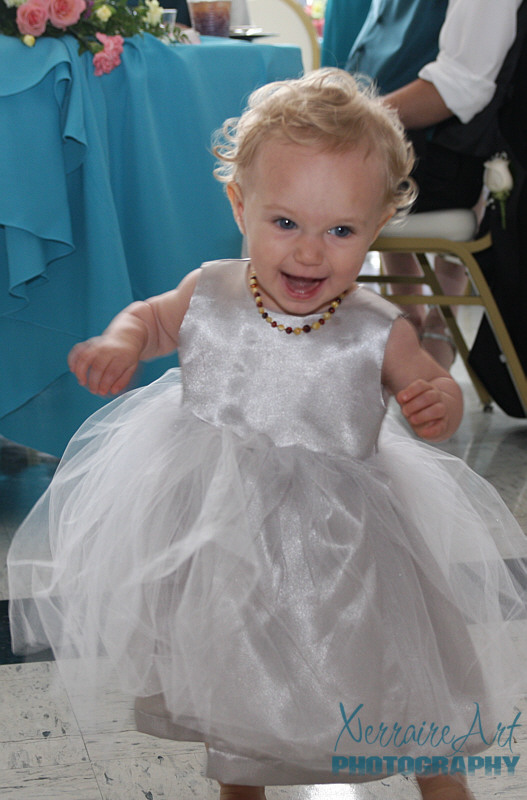 After being held a long time during the ceremony, Rubí was ready to take off on the open floor.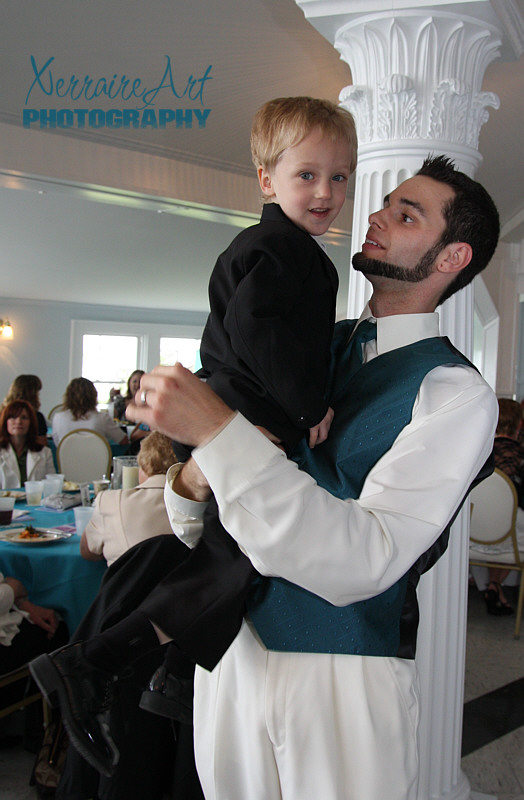 So was Silas, but Uncle Meek scooped him up.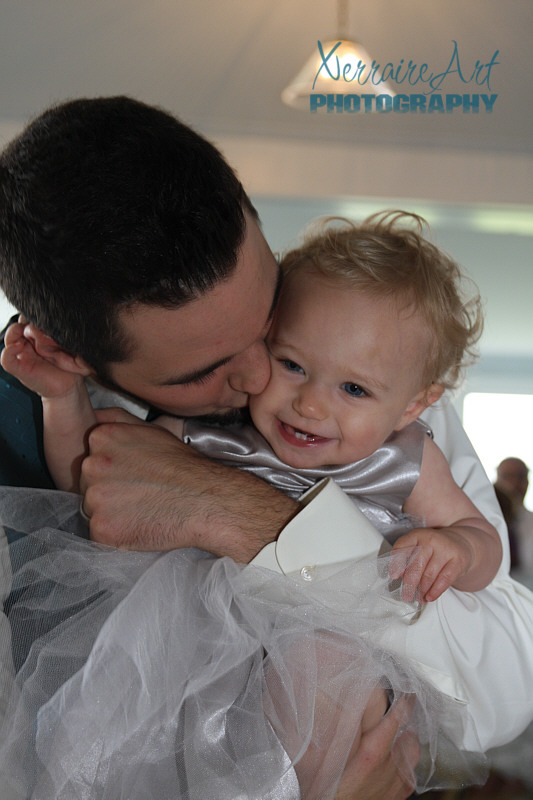 And he gets Rubí for a kiss.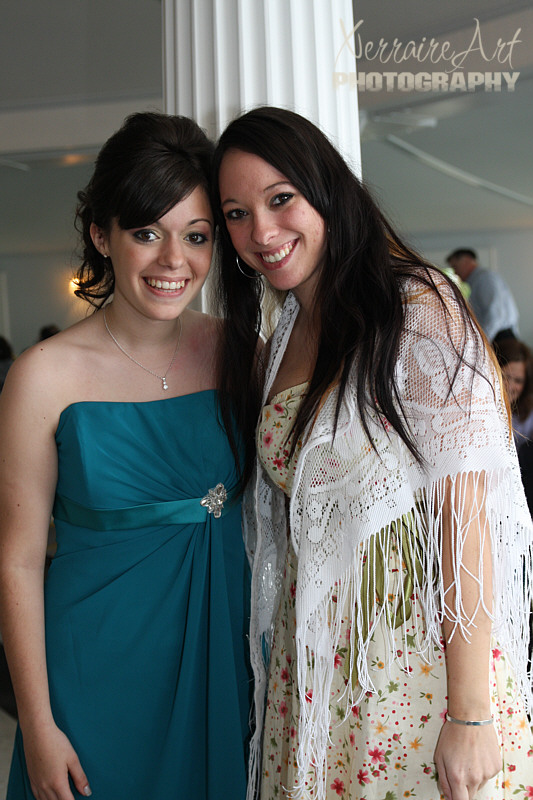 Cousins. Laura & Lauren.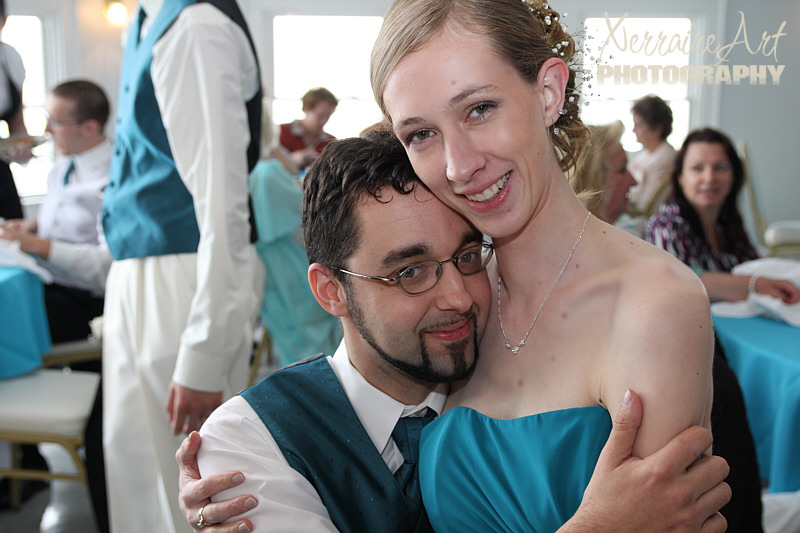 Enric and Miranda.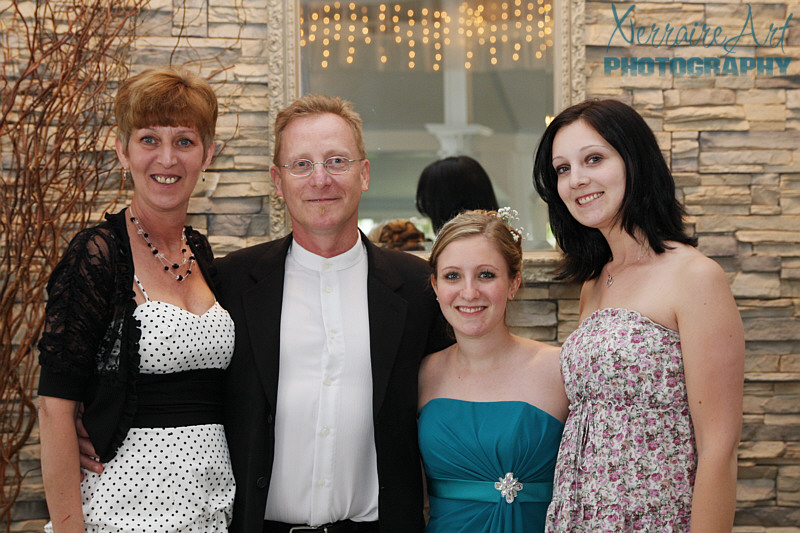 Chris, Jim, Heather, and Britney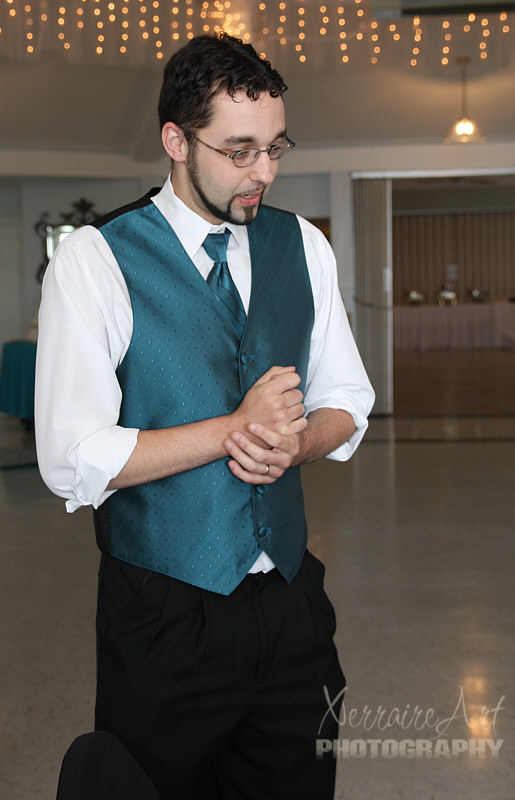 Enric gets everyone's attention and starts telling funny stories.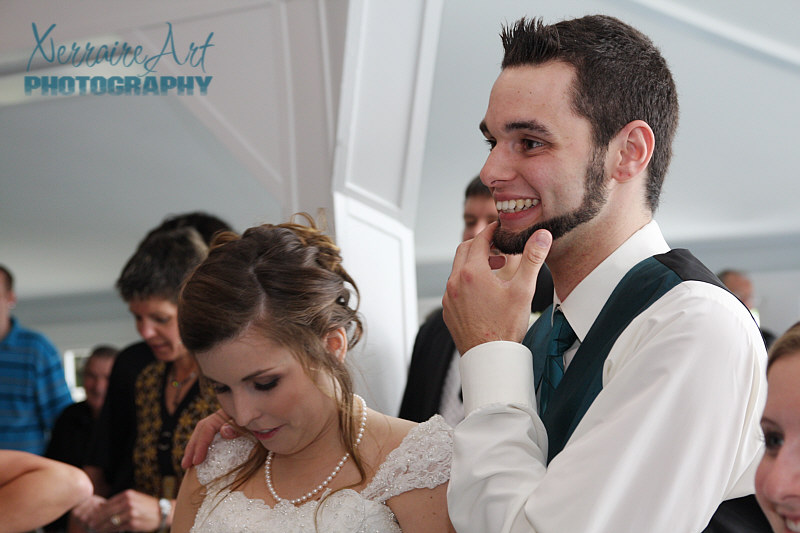 Miquel just had to laugh.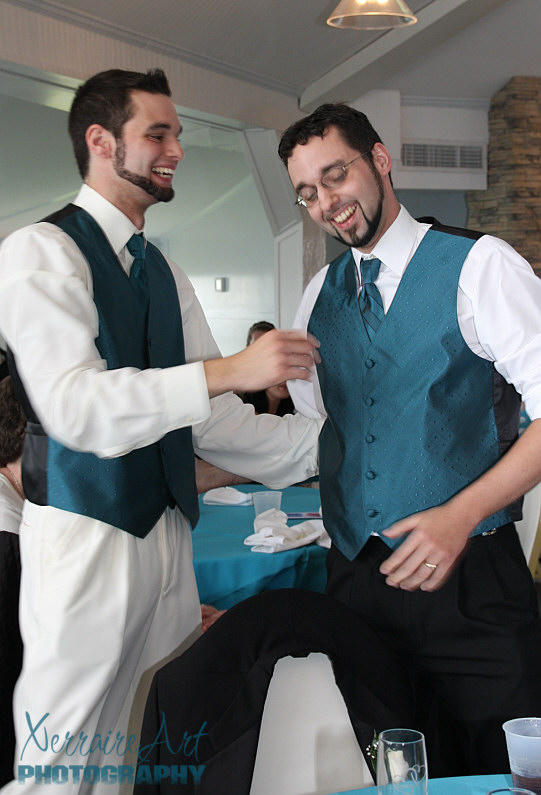 After, the two brothers have a laugh.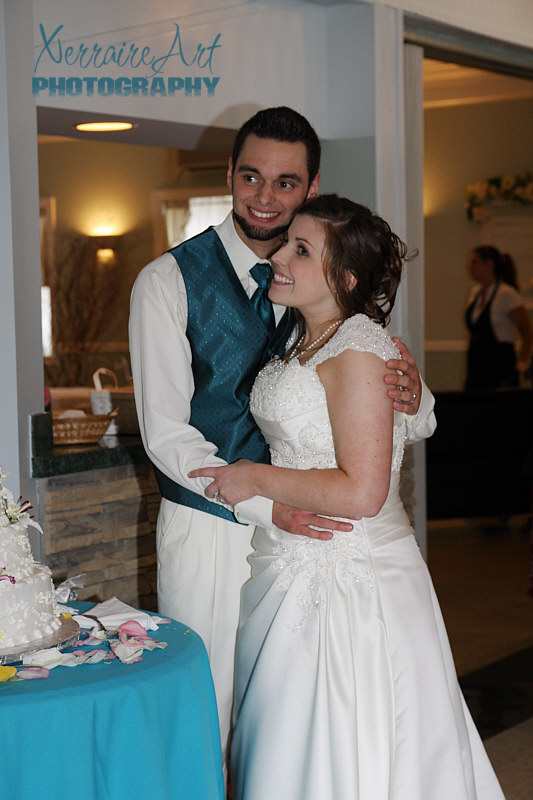 Miquel and Jenny pose by the cake.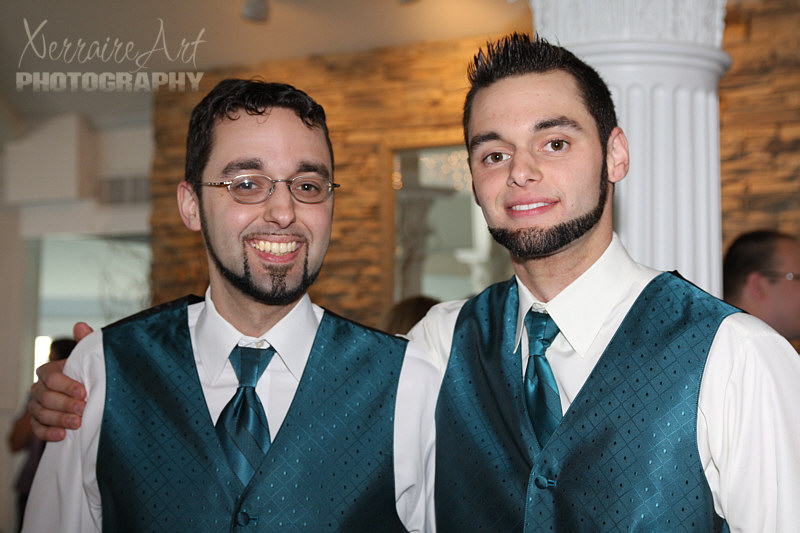 Brothers, again.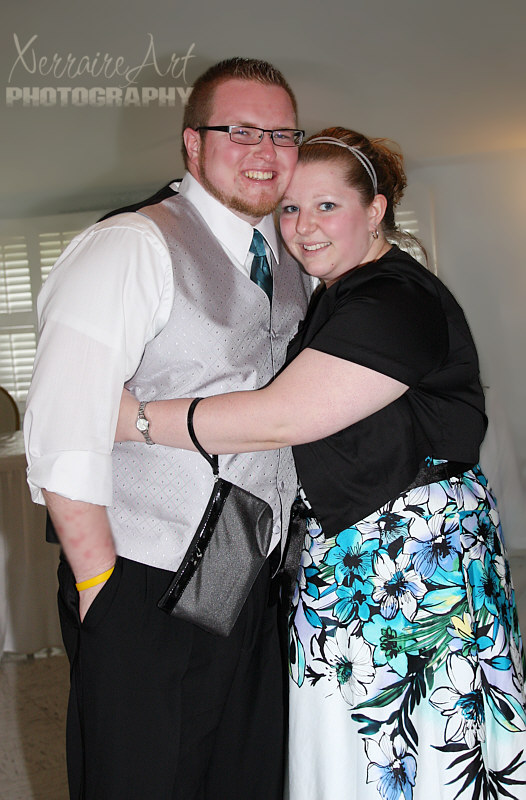 Steve and Laura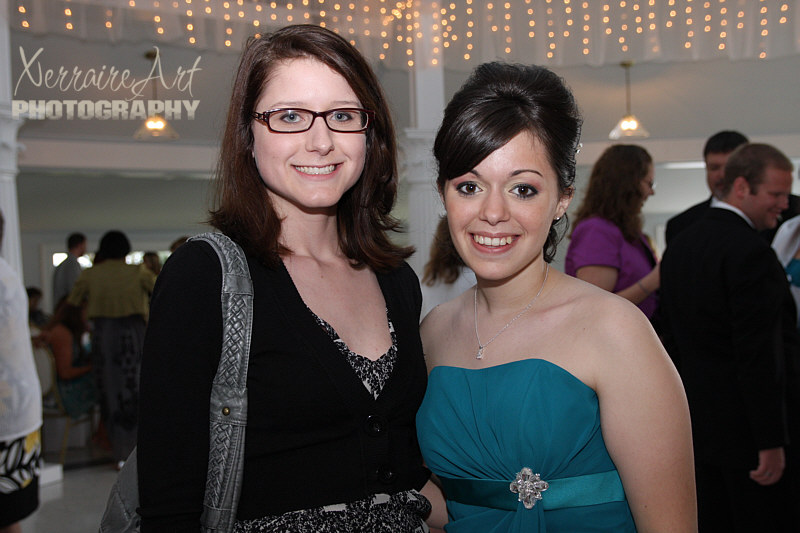 Miranda and Laura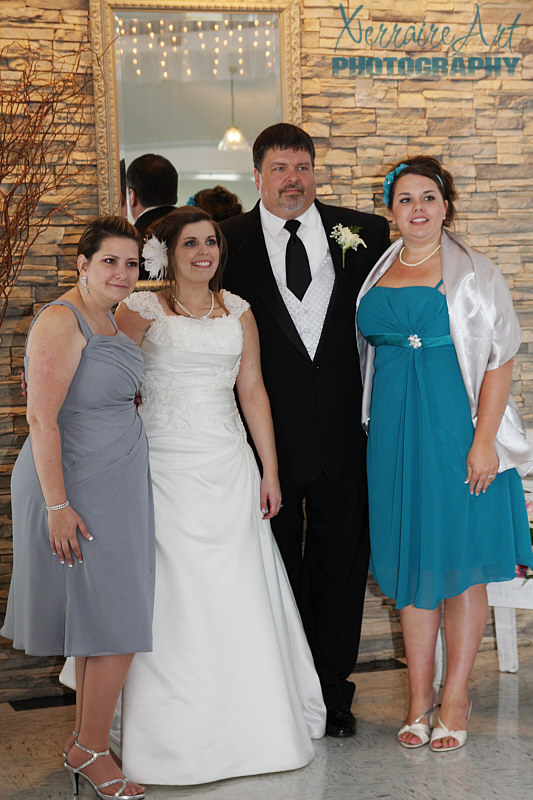 Jenny with her Mom, Donna, her dad, Kevin, and her sister, the maid of honor, Megan.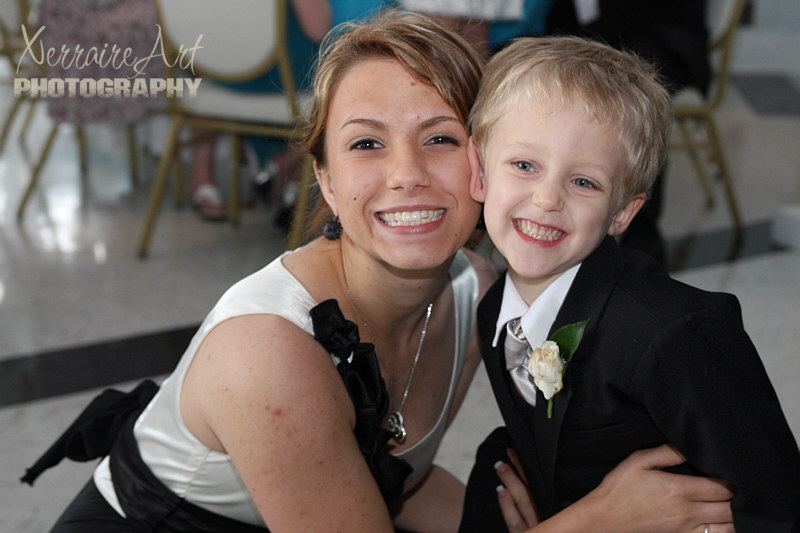 Miss Erin with Silas. (I think they were dates to the event).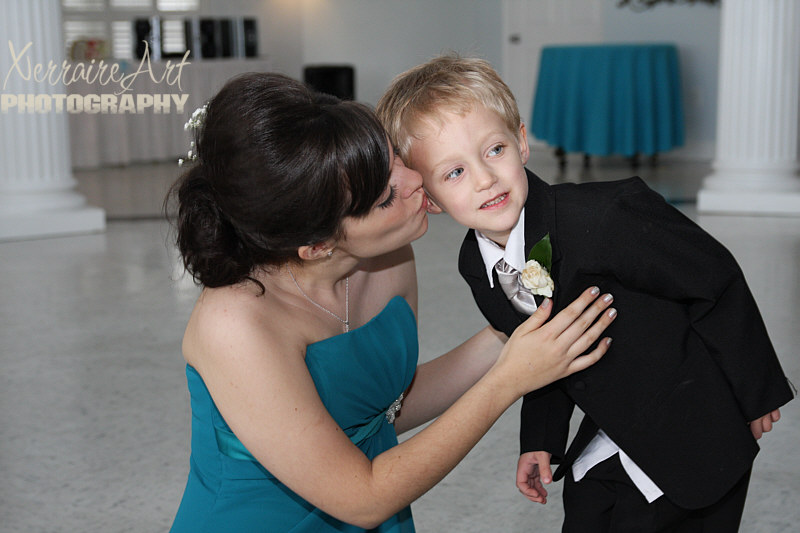 Laura can't resist loving on Silas.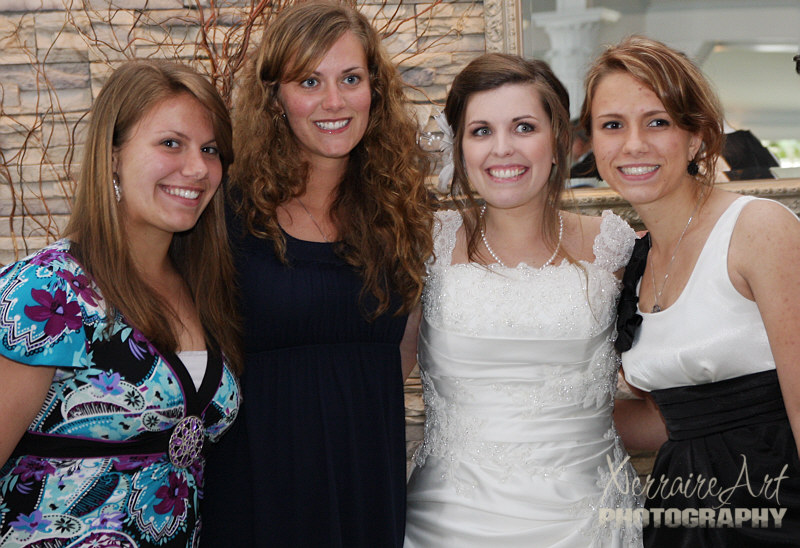 Jenny with the Nestruck Ladies: Erika, Elise, and Erin.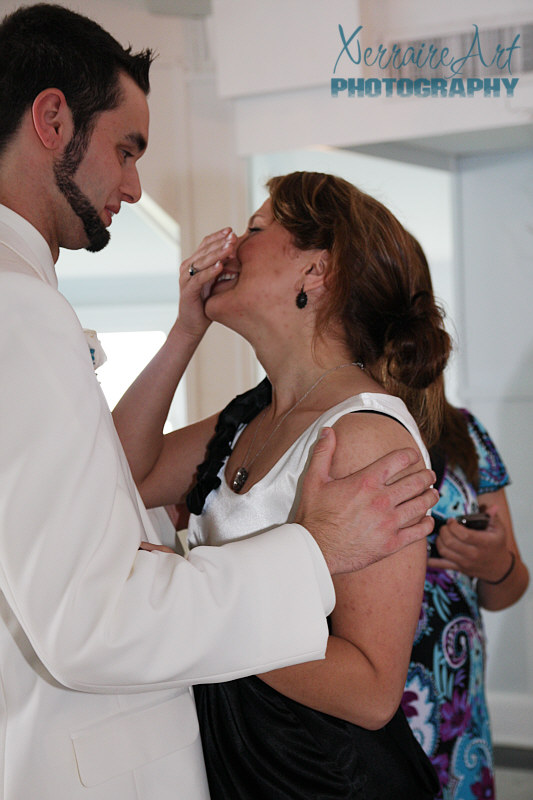 Miquel and Erin share an emotional good-bye.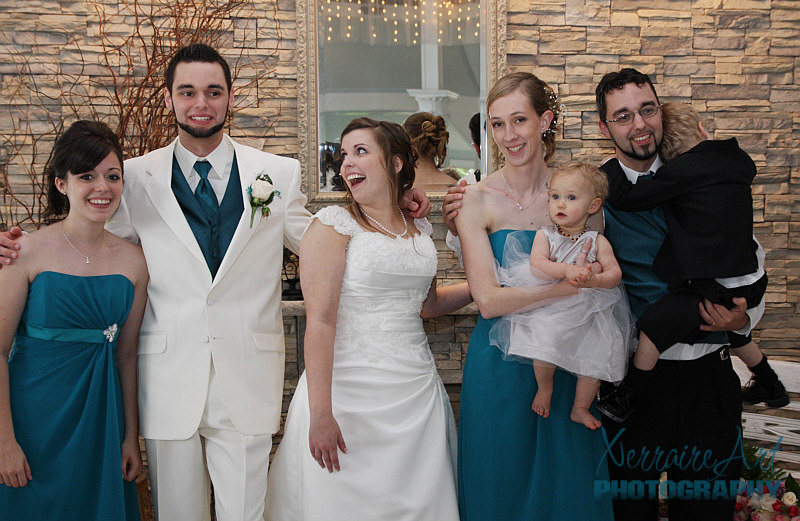 You think I could get a sibling shot with them all looking?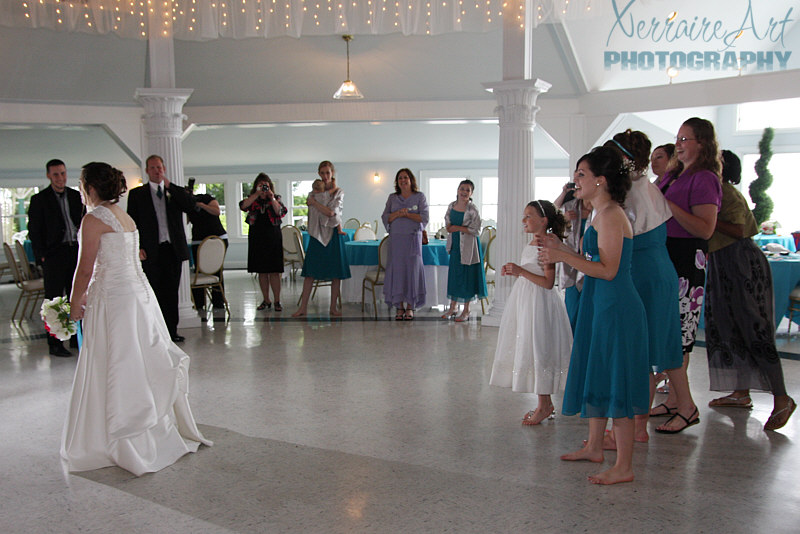 Time for Jenny to throw the bridal bouquet.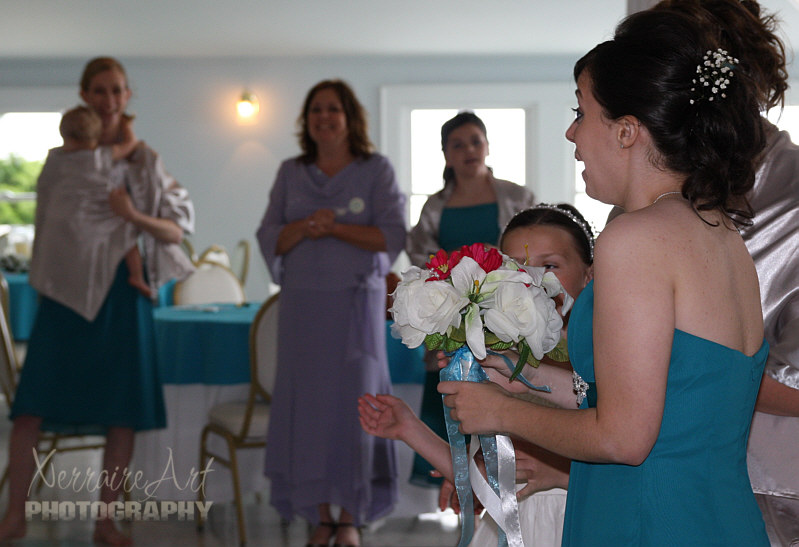 Laura catches it!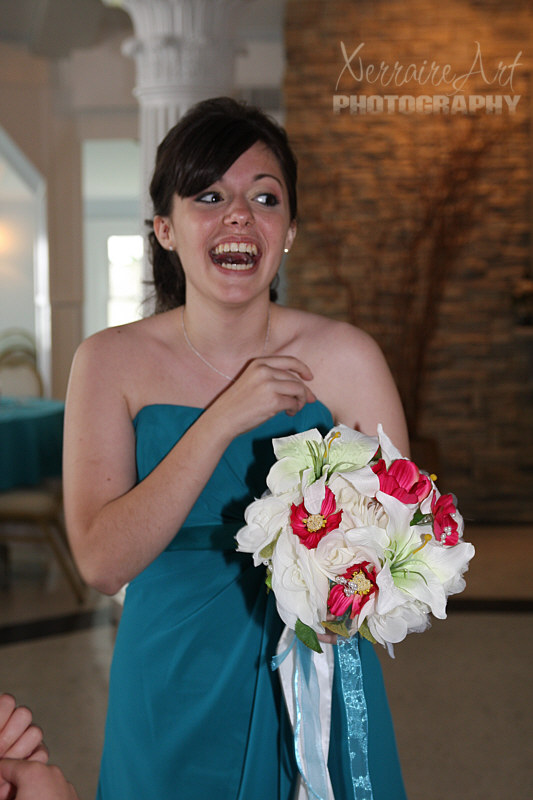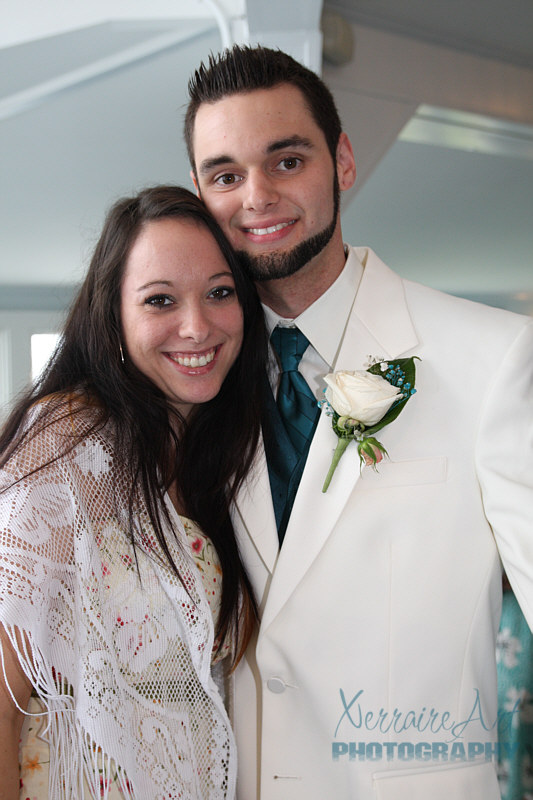 Lauren and Miquel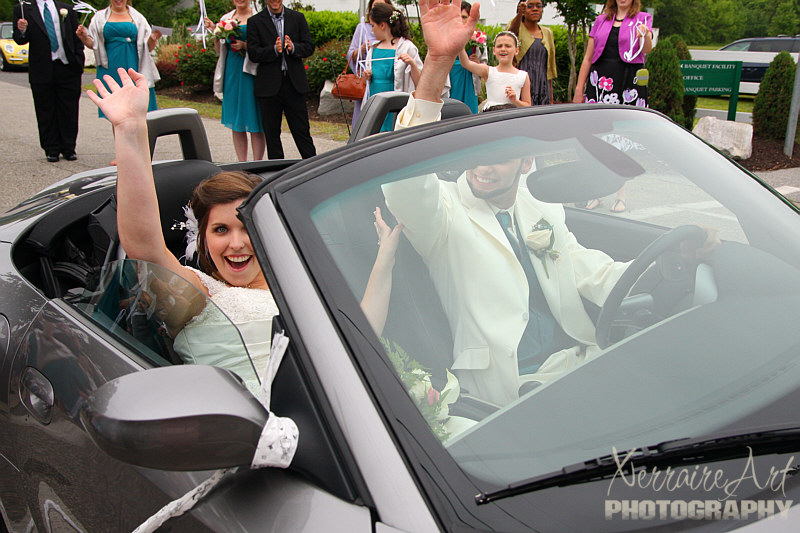 Off to pack for the Bahamas!