I don't say "our Banksias" as I have let John know the yard is his domain. He keeps trying to get me to cut the grass and clip the hedge anyway.
But I do love the Banksias and glad he has planted them.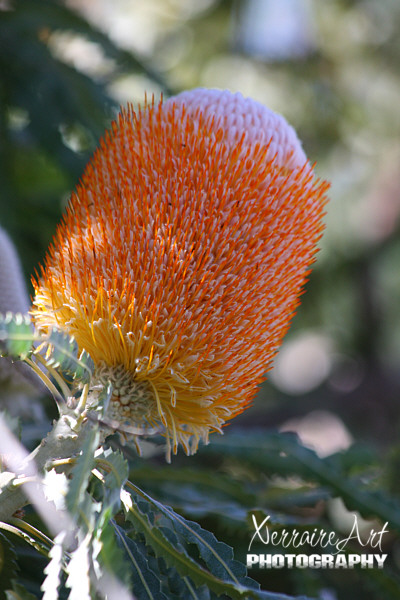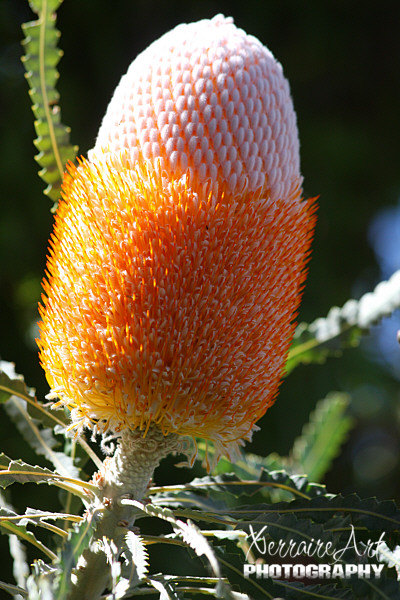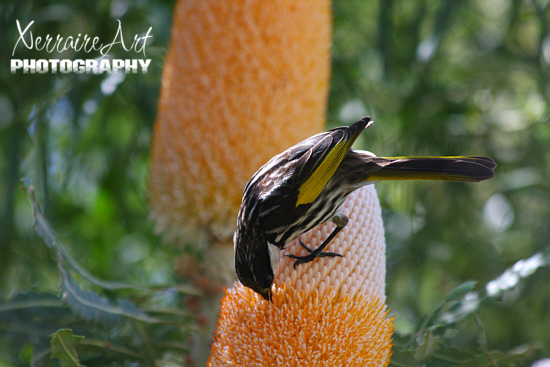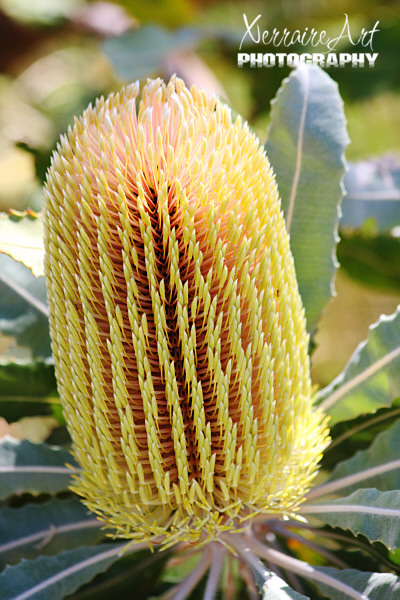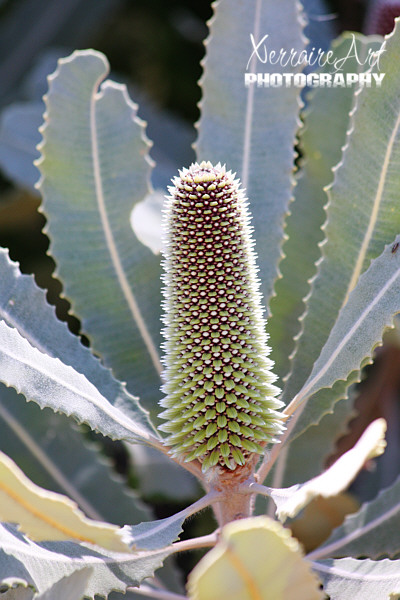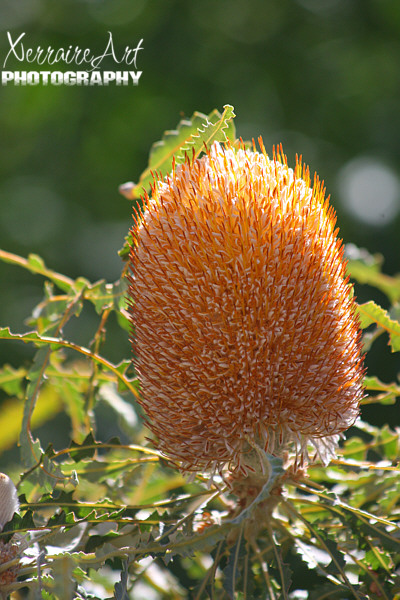 I can say in my stay here so far, sunshine has been abundant!