North Beach
Ever fill out those surveys that ask mountains or beach when asking your vacation preference?
I guess I always select mountains, but something about the sunsets of  Western Australia that lures me to the beach.
After our long day at the zoo, we went to North Beach to watch the sunset.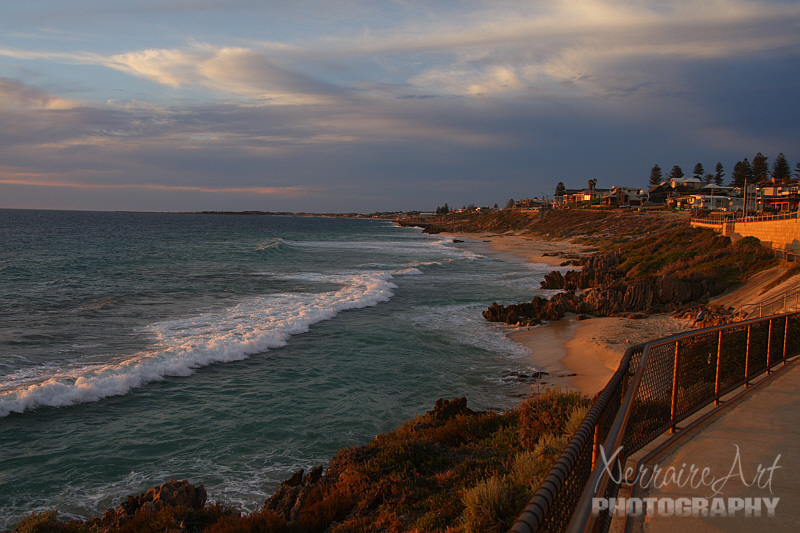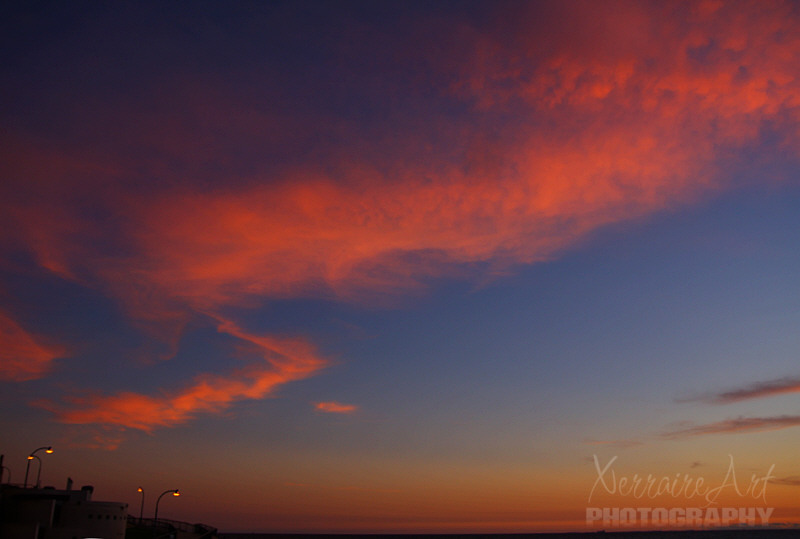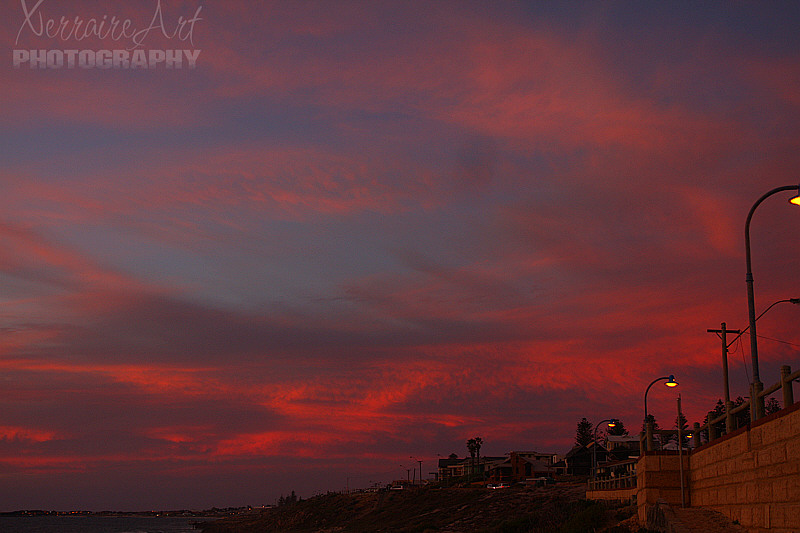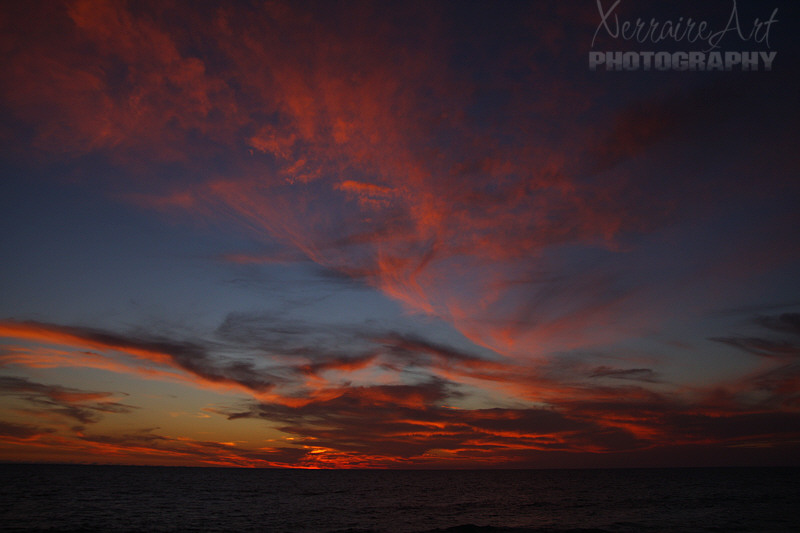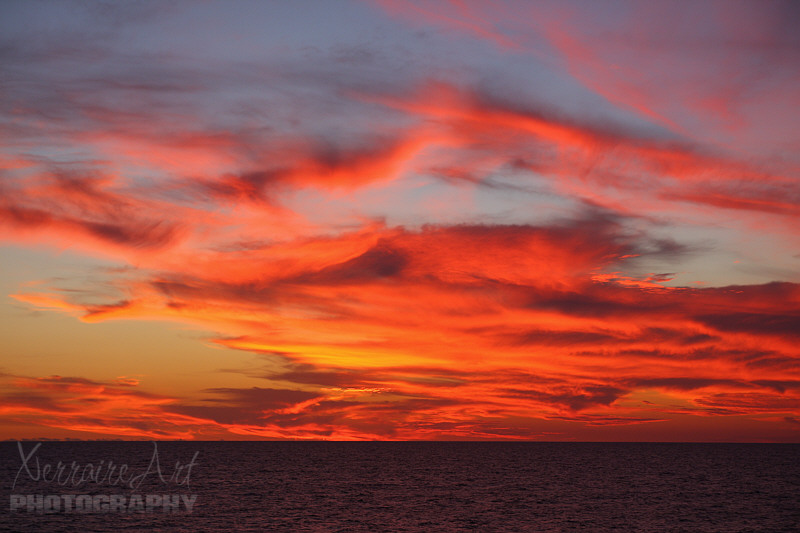 I even saw the sunset  reflected in the houses' windows across the street.