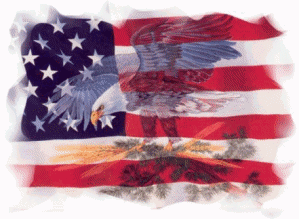 Heroism is latent in every human soul. However humble or unknown, they (the veterans) have renounced what are accounted pleasures and cheerfully undertaken all self-denials; privations, toils, dangers, sufferings, sicknesses, mutilations, life-long hurts and losses, death itself ? For some great good, dimly seen but dearly held.
~ Joshua Lawrence Chamberlain

Yesterday at church, I couldn't resist taking my cell phone out and grabbing a video of my son in the men's choir singing and reminding us about the price of freedom.