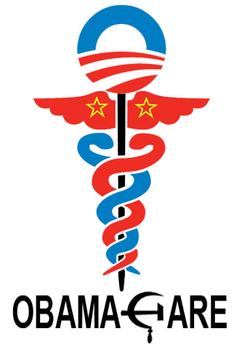 The next time you pay out of pocket an enormous sum for your medication, don't yell at the pharmacy, or the poor soul behind the counter doing their job, blame the right people. Our president, lobbyists, And the greedy drug companies!
"He said it was going to be the most open and honest and transparent administration ever and lobbyists won't be drafting the bills," Rep. Michael Burgess, of Texas, told the Times.
"Then when it came time, the door closed, the lobbyists came in and the bills were written."
Well that doesn't surprise me. If it surprises you, read on.
A new trove of emails shows President Barack Obama's White House agreed to help drug companies block a proposal to bring down medicine prices so they would back Obama's healthcare plan.

House Republicans obtained the three-year-old correspondence between the Obama administration and representatives of the drug industry and released more of them to the public on Friday, The New York Times reported.

The exchanges show the compromises as they were being negotiated that laid the groundwork for the health care law now awaiting the judgment of the Supreme Court.

The Times reported that in 2009 drug industry lobbyist — concerned after weeks of talks about  a proposal for the reimportation of prescription medicines at lower prices — e-mailed White House health care adviser Nancy-Ann DeParle about the matter.

DeParle assured the lobbyist, according to the Times, saying that athough Obama was overseas, White House officials had "made decision, based on how constructive you guys have been, to oppose importation" on a different proposal.

In the end,  the drug industry agreed to provide $80 billion to expand health coverage in exchange for protection from policies that would cost more, the Times reported.