Australia Day in Perth 2013 (Part 2)
So even though John and I will be married a year next month, I don't think he realized what a fireworks nut I am. I was getting more excited as the time came near for the fireworks.
The it began, the event I had been waiting for, perhaps since John shared with me his photos of Australia Day many years back!
Even though John teased me, he was also ready to take firework photos.
He used his fish eye lens and a slower shutter speed.
Here are a few of his.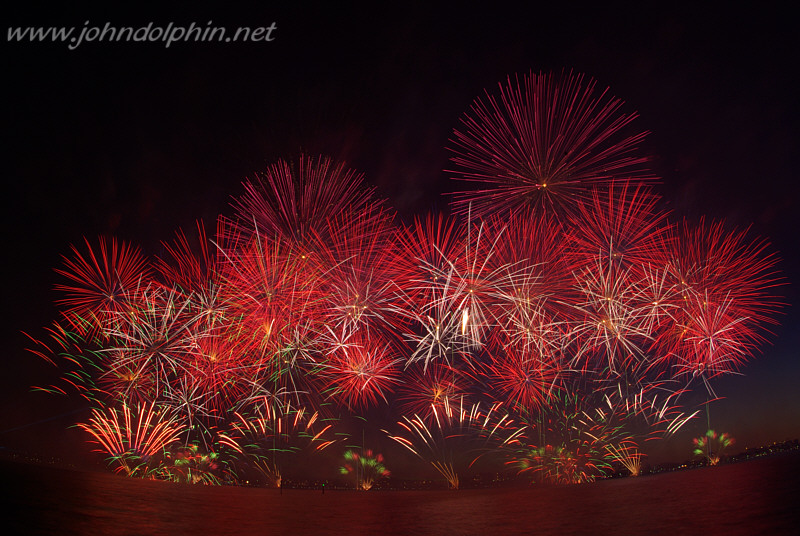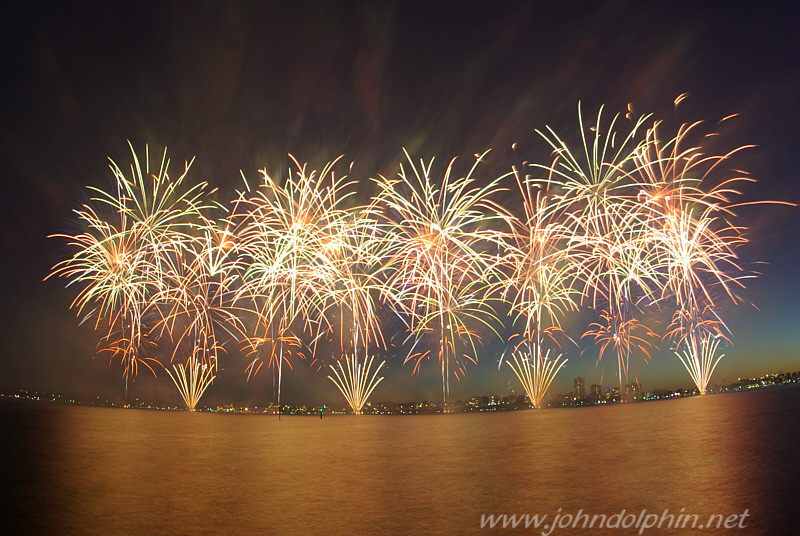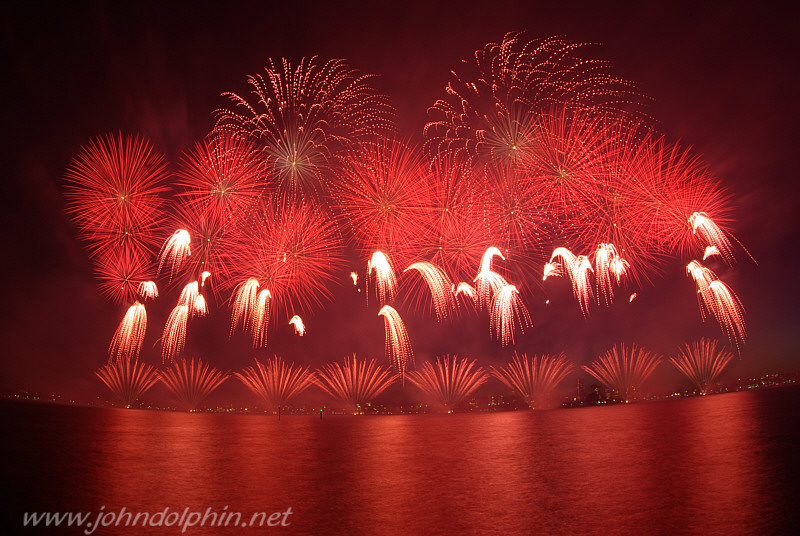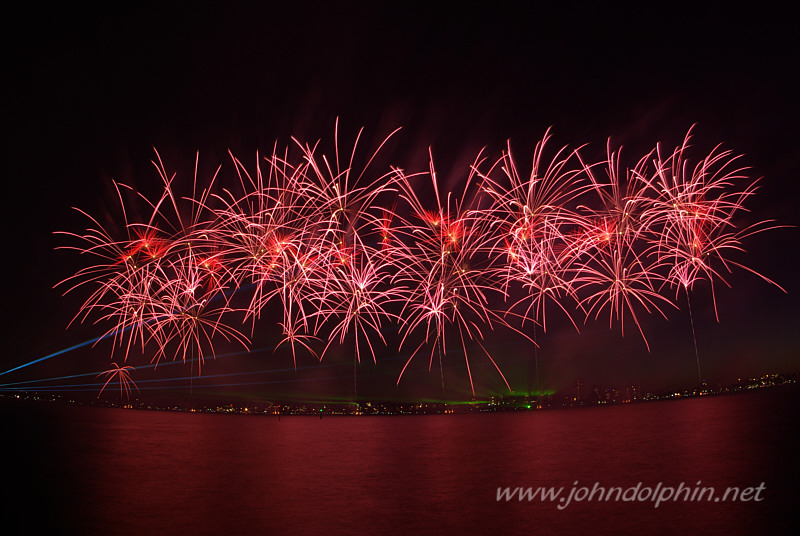 Here you can see a little of the laser show that was also going on. Blue to the left and green in the middle.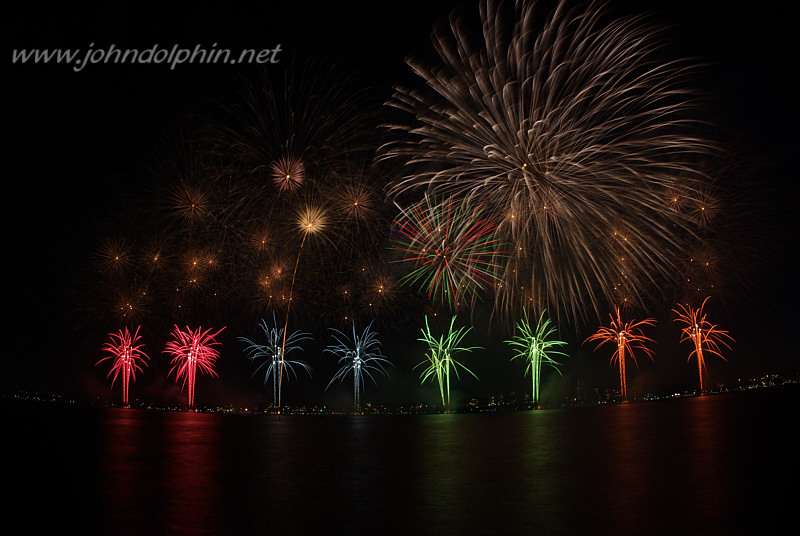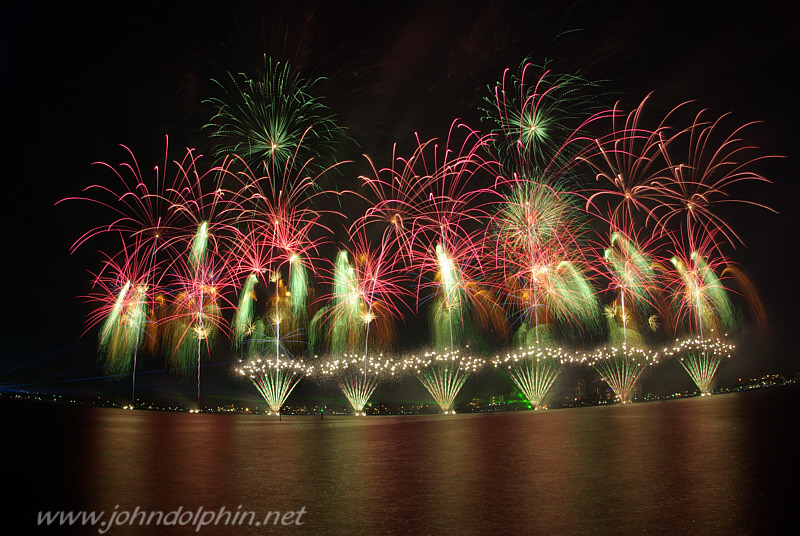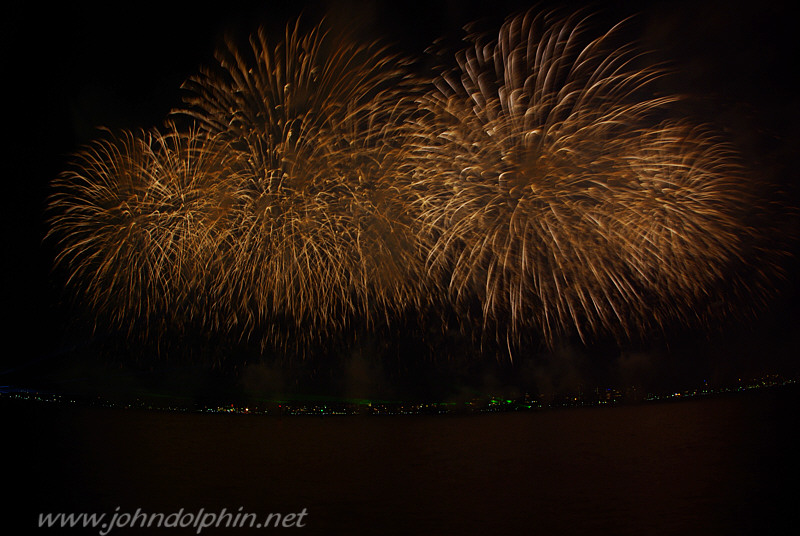 John captured, I missed, one of my favorites, the slow moving golden cascades…
We also took movies!