Big Al's Poker Run
According to Wikipedia, A poker run is an organized event where participants, usually using motorcycles, all-terrain vehicles, boats, snowmobiles, horses, or other means of transportation must visit five to seven checkpoints, drawing a playing card at each one. The object is to have the best poker hand at the end of the run. The event has a time limit, however the participants are not timed—winning is purely a matter of chance.
Over the years, every February, John has shared with me this yearly charity event he attends called Big Al's Poker Run. This year I got to go too. After all these years looking at John's photos of the event, I pretty much knew what to expect. We didn't stay long as it was very hot and we had a party to attend that evening.
A shame the heat started to make the world spin.

John got some good shots though…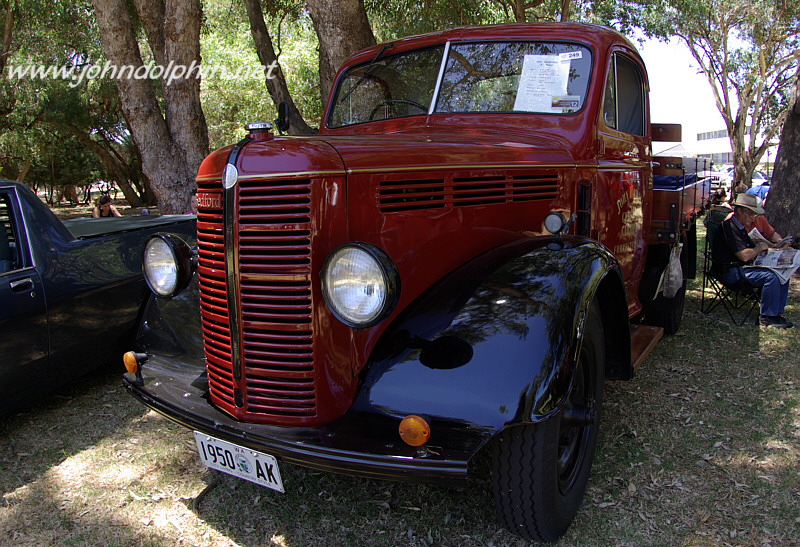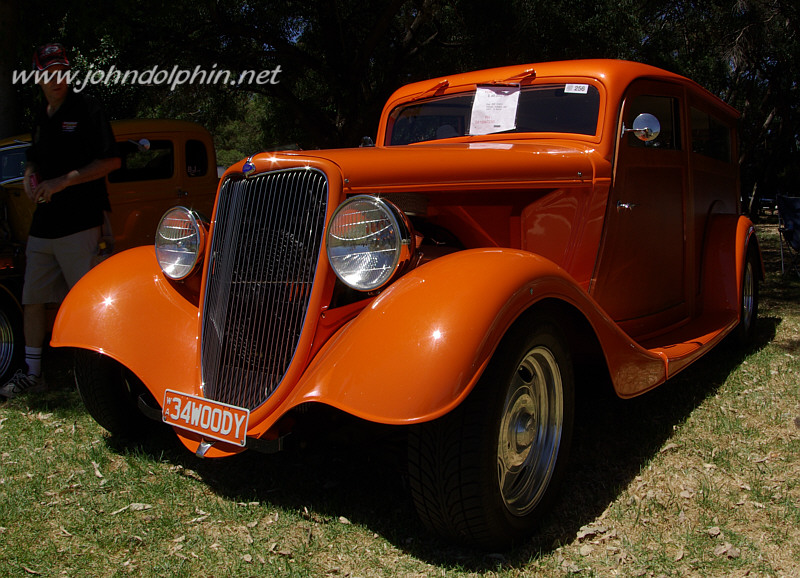 More of the Rat Rod…