Waiting for a Bus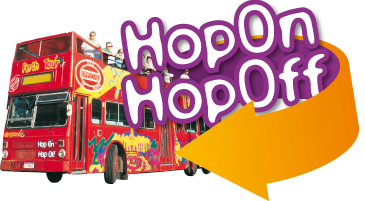 So Saturday, John and I decided to take a Bus Tour of Perth.
It was one of those no roof on the top, Hop On Hop Off buses like we did in New York City with Chris.
Now we got the information we needed from the internet and off we went.
The times must have changed though since they published that website and it turned out we had about an hour to kill.
Not hard to do since we were meeting the bus at Kings Park. 🙂
We already knew from a previous visit that the Banksias were out, so, we decided to wander around and see what else there was to see.
It was so cute how it would cock its head and look us over

So, you can see there is a lot to do waiting for a bus. 🙂