So God created the great creatures of the sea and every living thing with which the water teems and that moves about in it, according to their kinds, and every winged bird according to its kind. And God saw that it was good.
Genesis 1:21
This is only my second visit to the Aquarium here in Western Australia. The first visit was new and sweet, but this second visit seemed to give us more time to explore.
AQWA is divided into five areas that reflect the unique marine environments and life found in distinct regions of WA's coast:
Great Southern Coast, Perth Coast, Marmion Marine Park, Shipwreck Coast and Far North.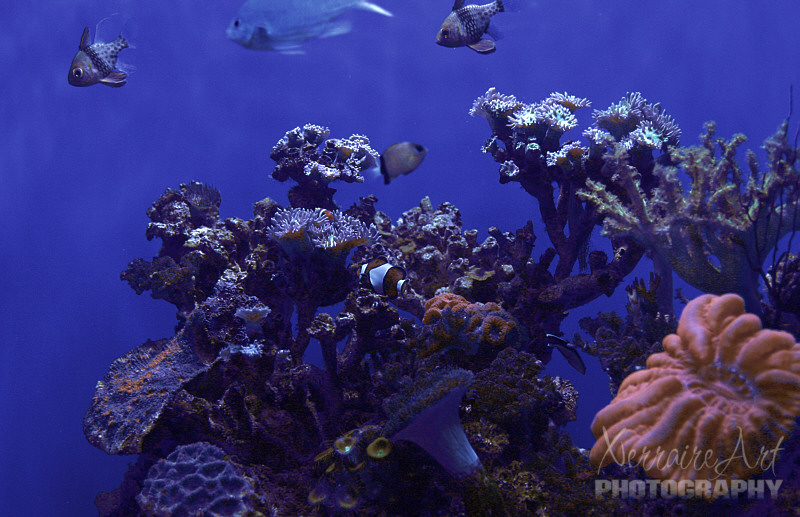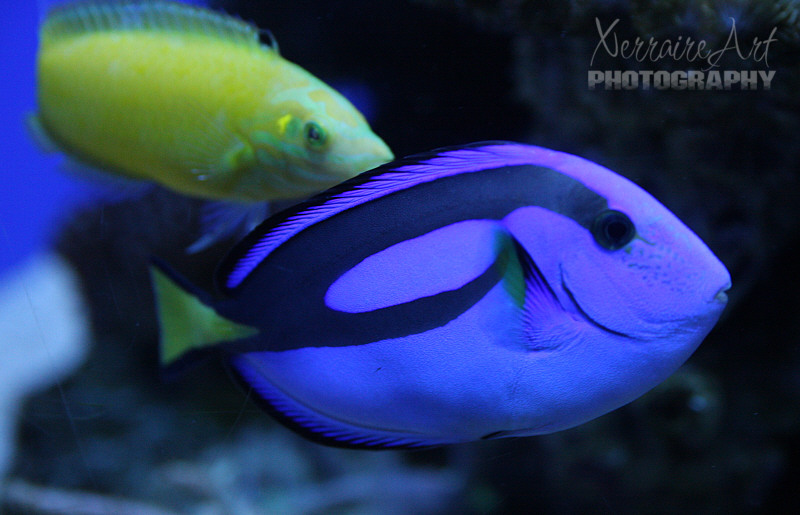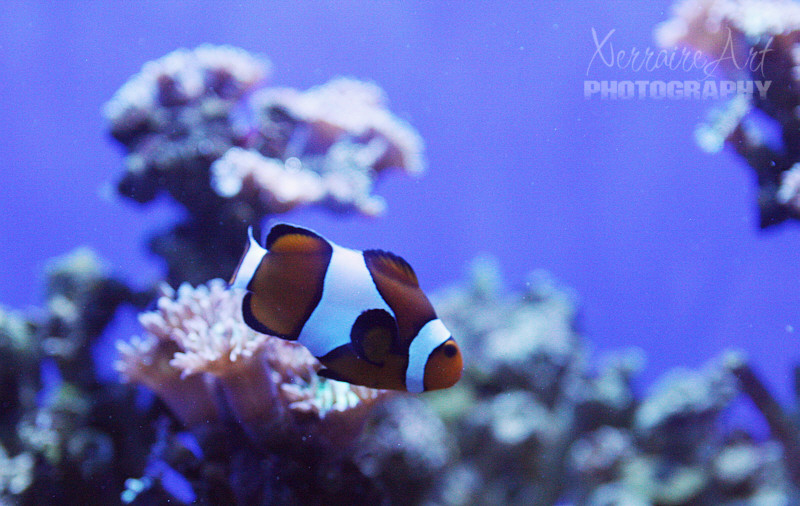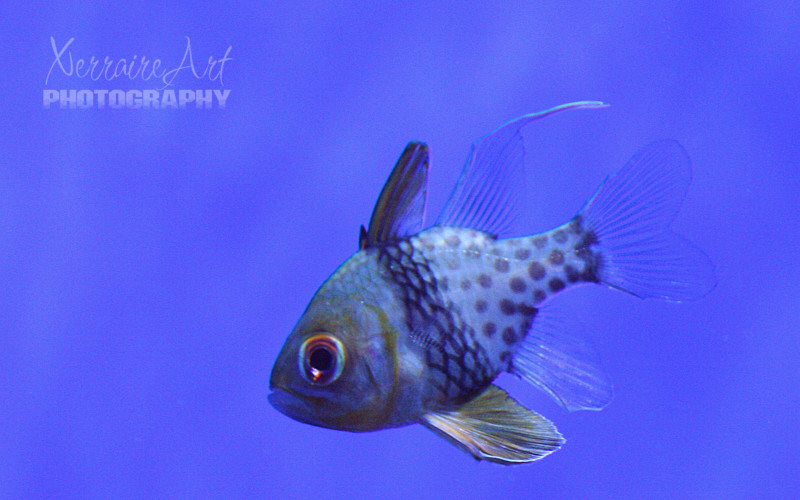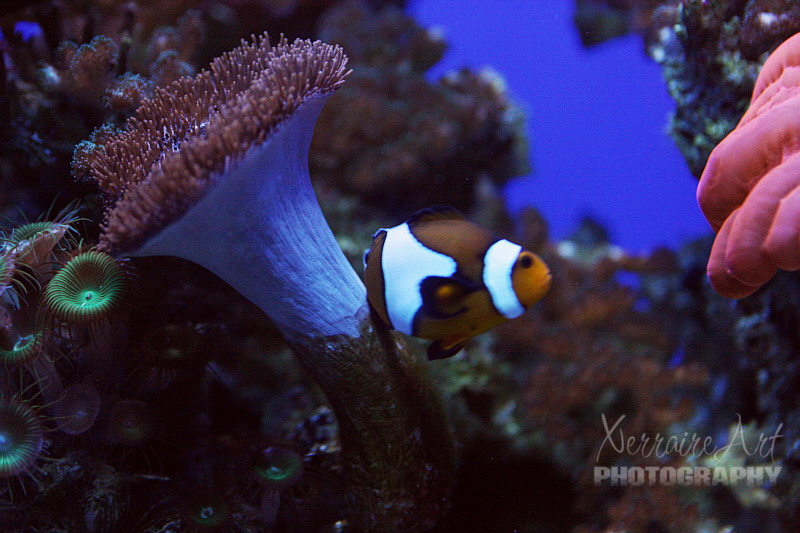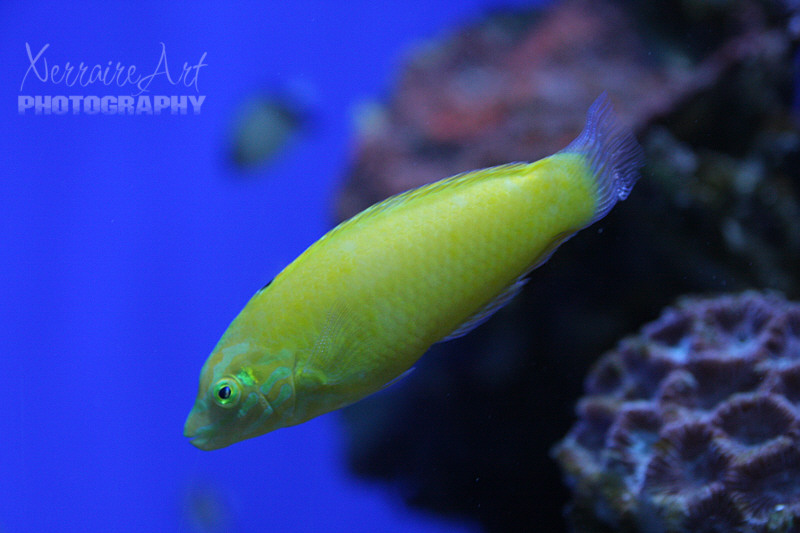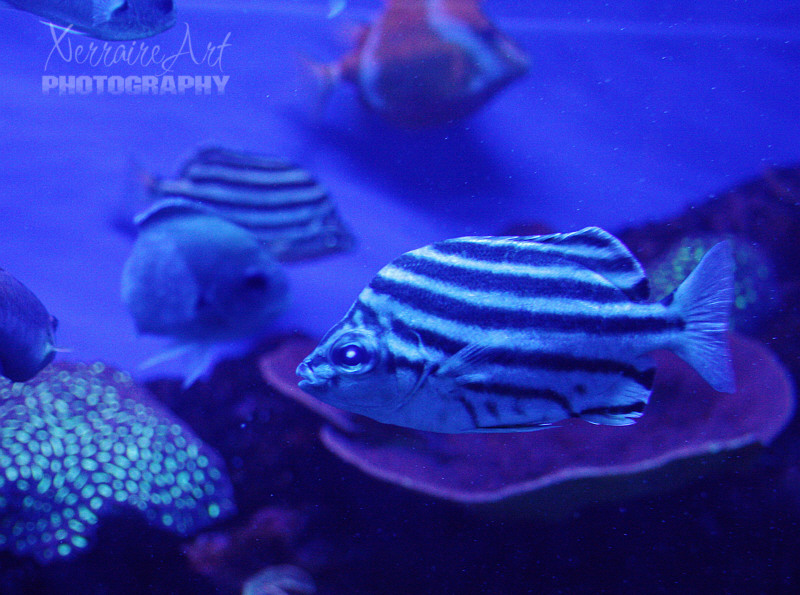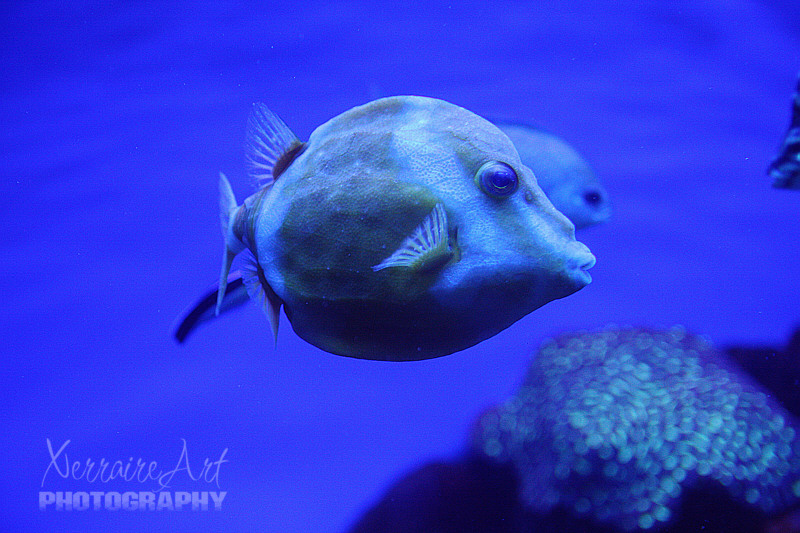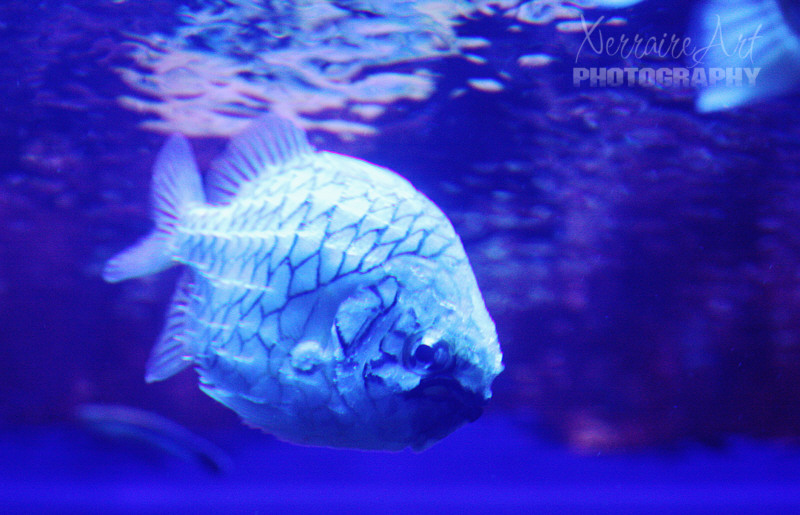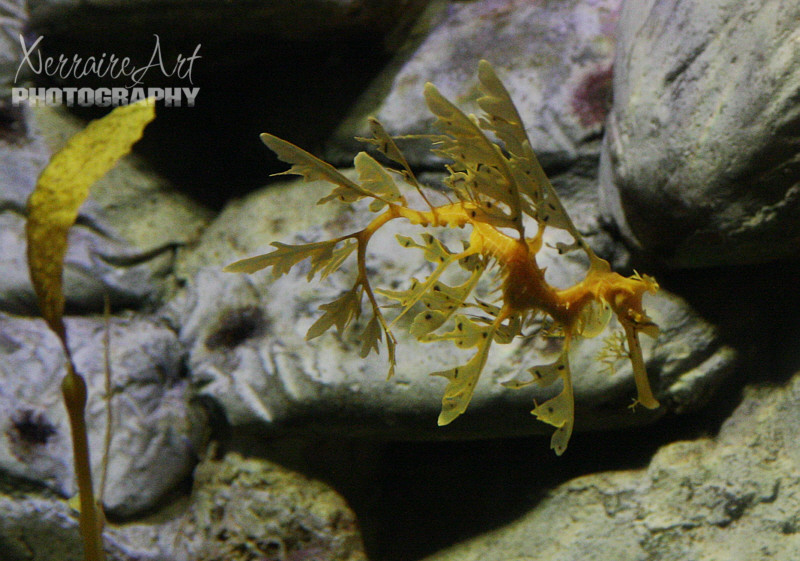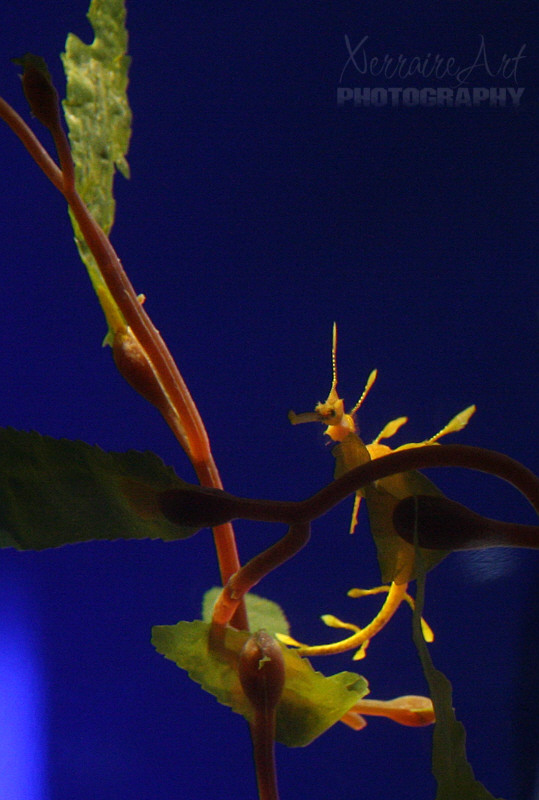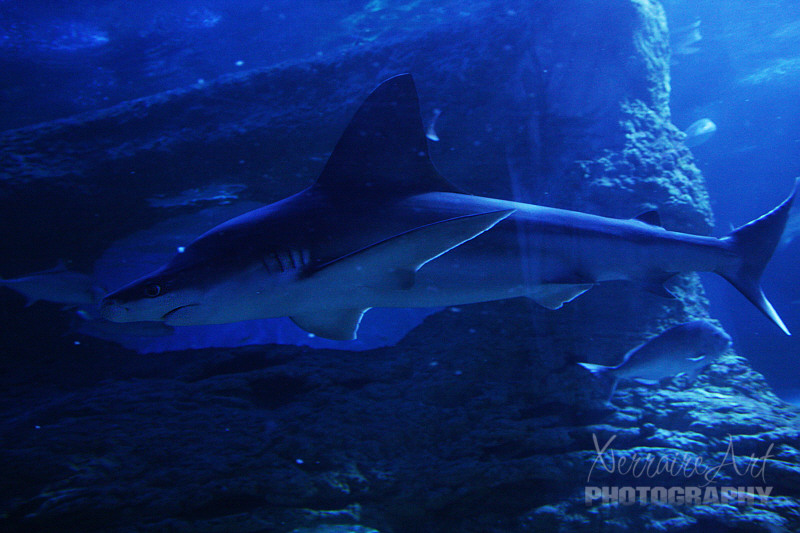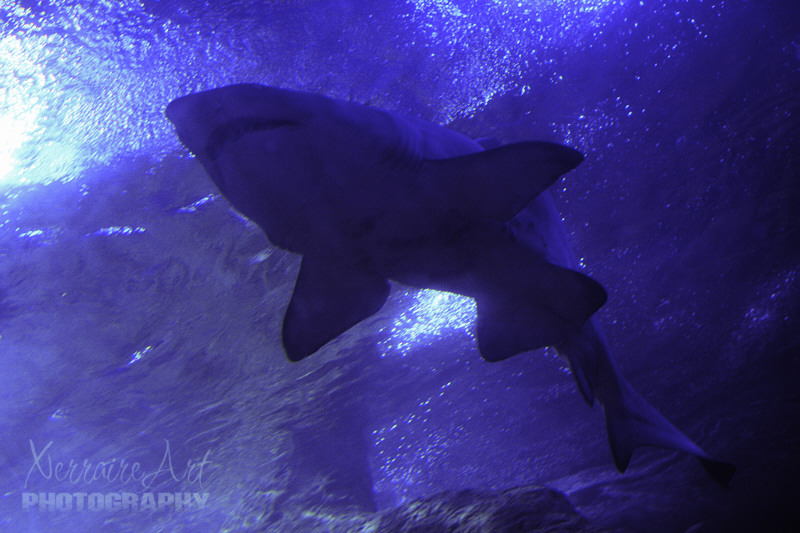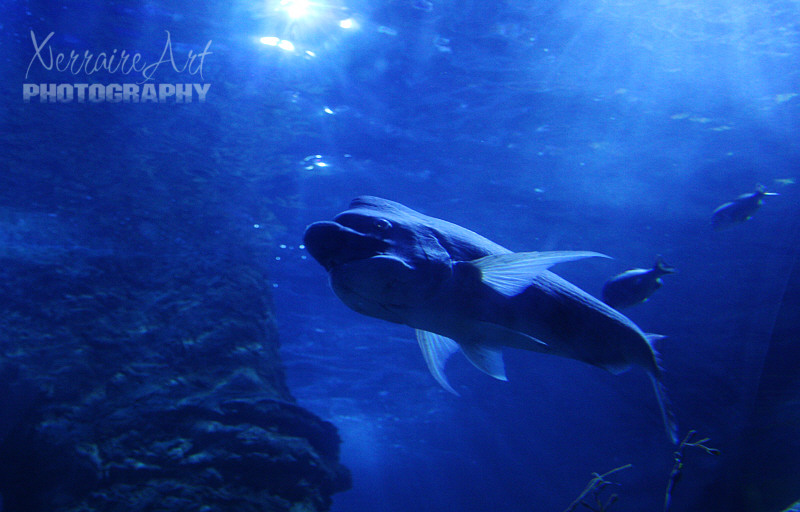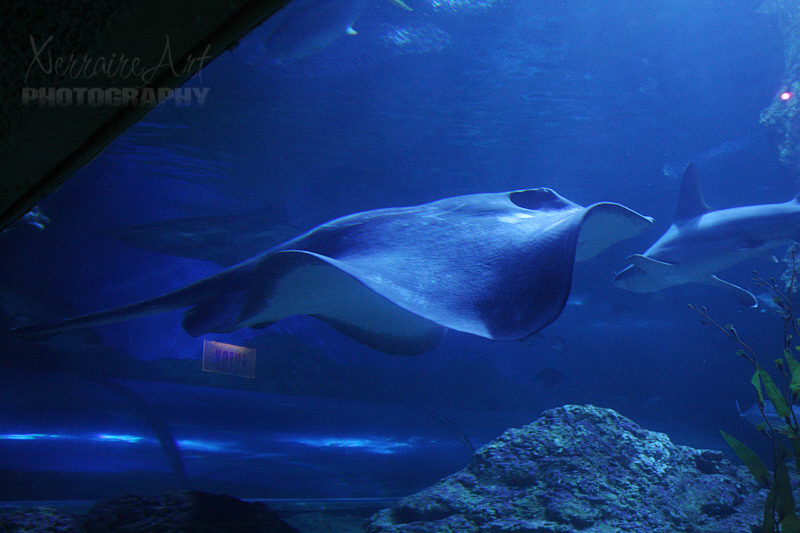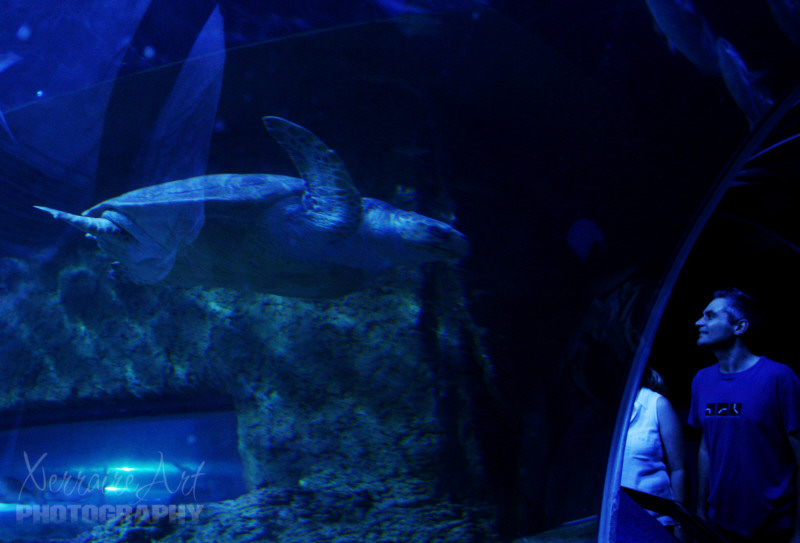 More on the Aquarium of Western Australia in the next blog…