Orioles Baseball Game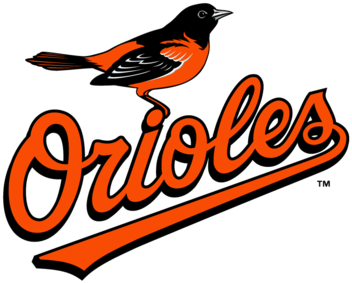 Alejandra's father mentioned that he wanted his daughter to have the "full" American experience, like, what could be more American than a baseball game? Better than that, the Orioles were playing the Yankees this weekend!
So Miquel, Jenny, and Laura took Alejandra and Synara to an Oriole baseball game. In spite of seeing a horrible accident, being in traffic, and rainy weather, they all had a great time at the game. Laura got some great photos, even one of the stadium with a full rainbow.