A Box From the Past
Digging around in our barn, we found a very old looking box with very old photos in it. Inside were last names I recognized, but not many faces did I know. On mom's side of the family I know there are Fletchers, Browns, Lees, and Buckwalters.
Even though the box was outside in the elements, the photos survived very well in the barn, better than could be expected.
Going through the box, I saw one name and face I don't recall from any discussions with family, so I don't know if she is family. Her name written on the back, however, is so distinct, Audra Lillian Powell of Forks of Capon, I had to try and look her up. This is what I found on the internet about Audra.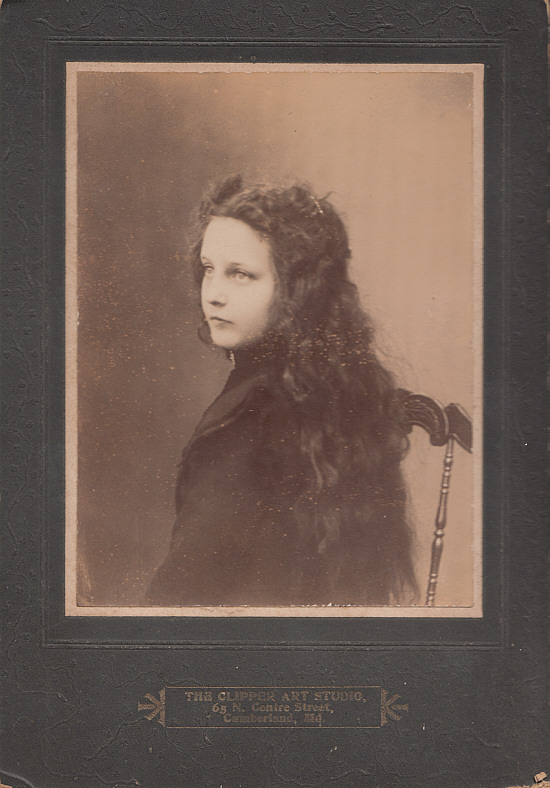 The all wise God, seen cause to call from earth, friends and loved ones, a young girl in the flower and beauty of her youth. Audra Lillian Powell, daughter of R D and Elizabeth Powell, of Forks of Capon, this county. Audra was nearing her twenty-first birthday when she was called away on Dec 5. At the time of her death, she was taking a training course, in the profession of nursing in a hospital in Pittsburg, Pa, when the dread disease, diphtheria, took hold of her.
I should join Ancestry.com
🙂