Sunset at Yellagonga Regional Park
Usually when we want to photograph a sunset, we make a rush to the coast.
That coast isn't called the 'Sunset Coast' for nothing, it's a perfect sunset location. This time however, we decided on  a different location: Perry's Paddock at Yellagonga Regional Park.
Perry's Paddock is named after John (Jack) Perry who bred racehorses and held race meets on his property at the site. The ruins that are still visible are the remains of his old stables and homestead.
How it looks from the sky >>  HERE and HERE
From Wikipedia:
Perry's Paddock is notable because it is the location of Wanneroo's first land grant, surveyed in 1838, and Picnic Race Days were held at the site in the 1920s. Perry's Cottage was built around 1850 and is an example of a building based on an English design adapted to local conditions.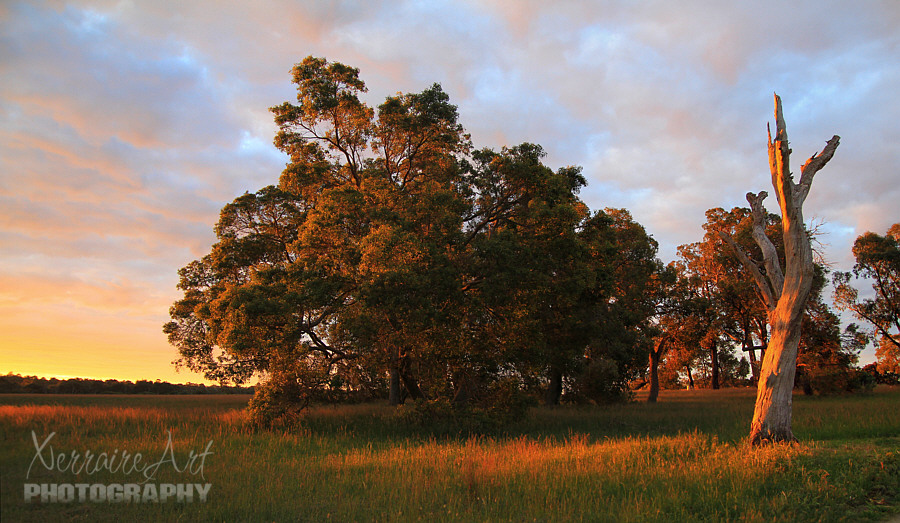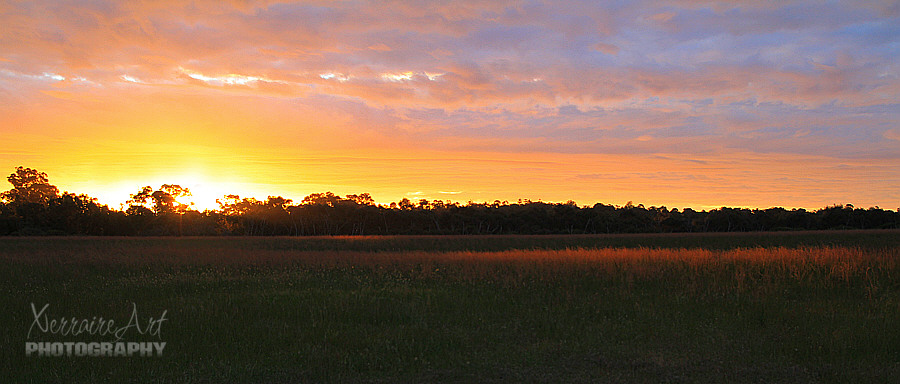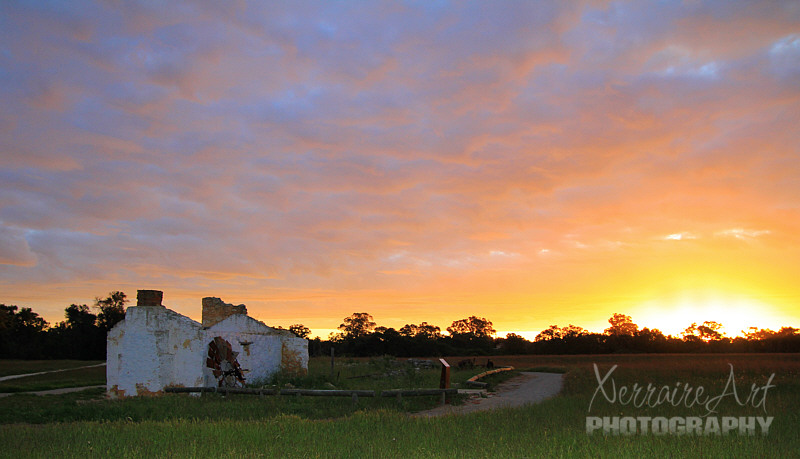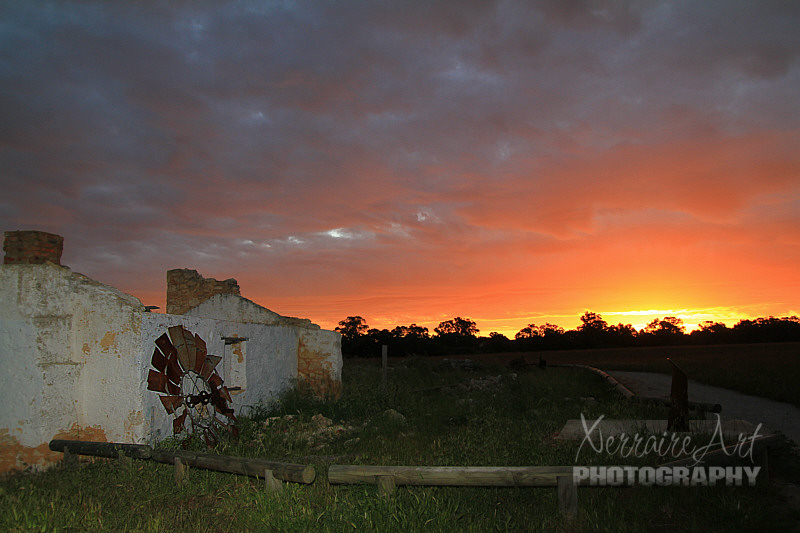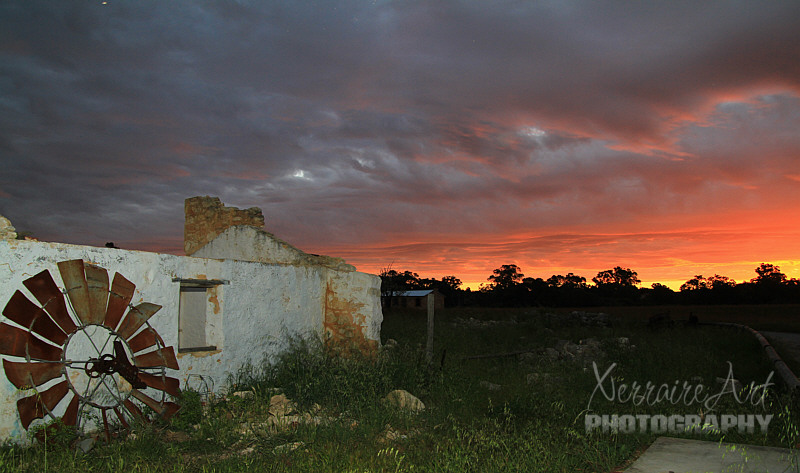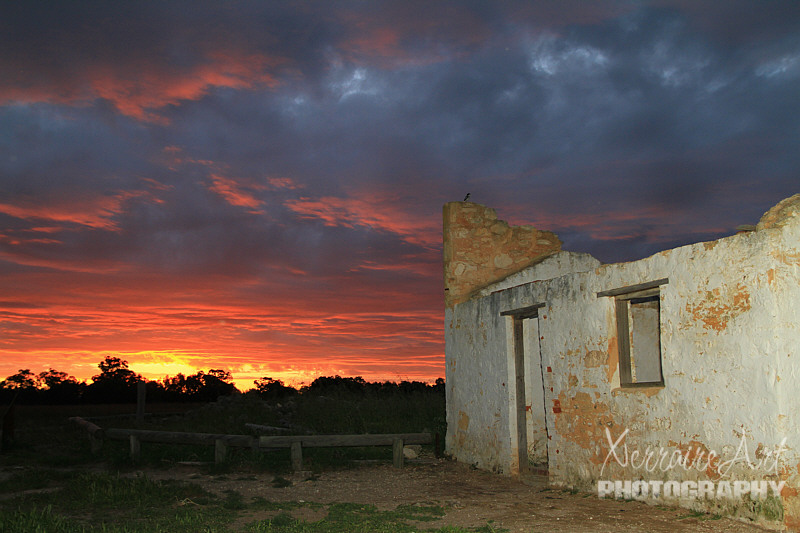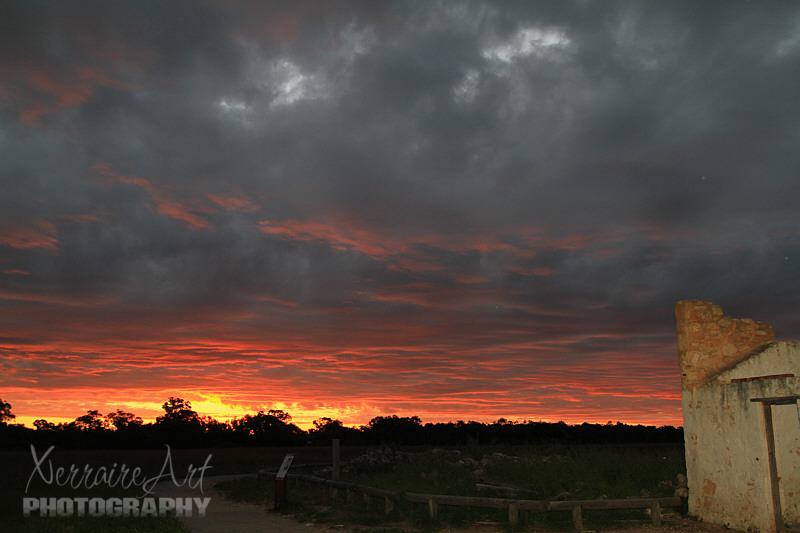 It wasn't too long after the sun had set that the mosquitoes chased us away. I am learning that bugs, ticks, flies, and other insects is a price one has to pay for their photography, among other things.
But the results are often worth it.