Tag archives for betty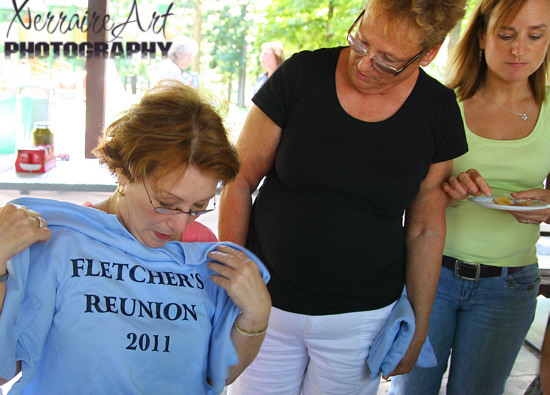 Family faces are magic mirrors.  Looking at people who belong to us, we see the past, present, and future. ~Gail Lumet Buckley Yesterday, Laura, Mom, and I, went near...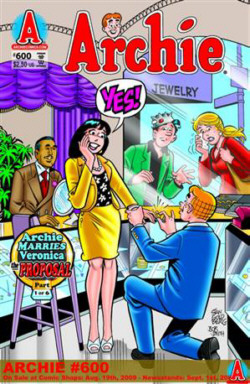 I never read a lot of comic books when I was younger, but I do remember Mad Magazine and Archie Comics. (This is so funny, because not too long...