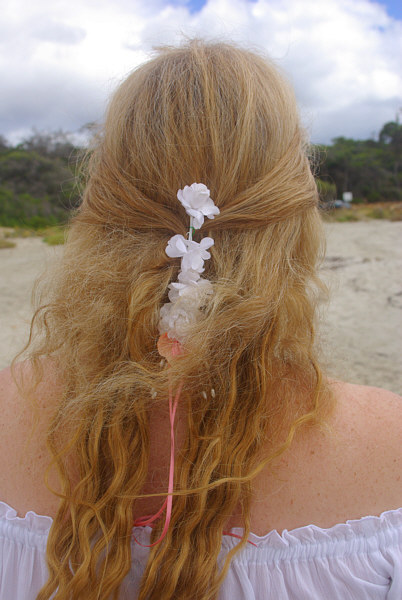 Today, February 27th, 2012, we became Mr. and Mrs. Dolphin... ...
Read More
Posted By
Xerraire
On Sunday, February 26th 2012 In
Featured
,
Personal
| Tags:
castle rock beach
,
celebrant
,
dad
,
danielle
,
flowers
,
georgie
,
iris
,
Siesta park
,
sunday brunch
|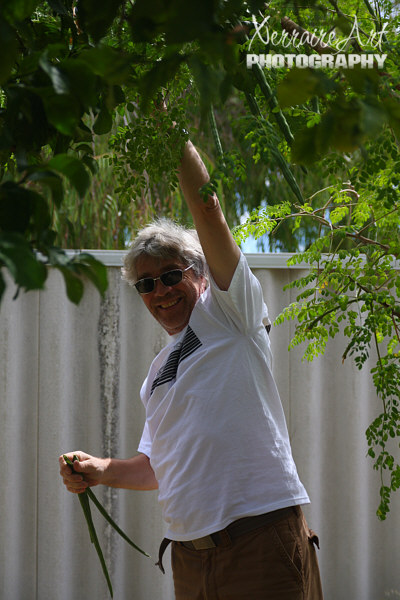 So what do other people do the day they are getting married? You mean they don't sit out in the car blogging about the day before just to kill time like me? hehe We are at Siesta Park where the internet connection doesn't reach our chalet. John and I are very excited about getting married today and didn't get a lot of sleep last night. So at the chalet I worked on some photos to put up and we jumped into ...
Read More