Tag archives for climb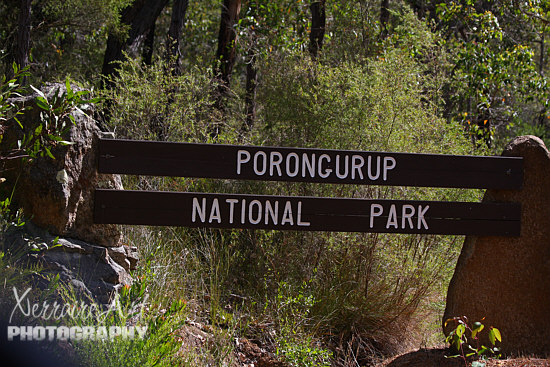 The granite from which Porongurup Range has been exposed by the slow weathering of the softer rocks surrounding the range. Although only 12 kilometres long and 670 metres (2,198...
After a rather lackluster time on the playground equipment, the boys with Laura and I went to the woods to see if the cats were still there. That area...