Tag archives for drinks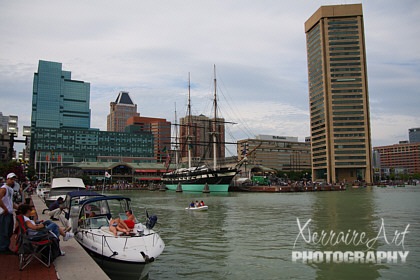 Our July 4th started with a sit-down family lunch of Tortilla de Patatas. With everyone's tummy happy, we decided to get some tennis in before heading out to the...
Oh this is interesting, a site dedicated to caffeine, coffee, and all those new energy drinks that are out. (I have tried some, and like them very much.) I...