Petra sent matching tee shirts for Silas and Rubí. Today we finally got around to taking photos of them both dressed in them.
Apparently Obama isn't blaming George Bush (who has been cited as more popular than Obama in T-shirt sales on Martha's Vineyard) about the loss of jobs…. Recently he was...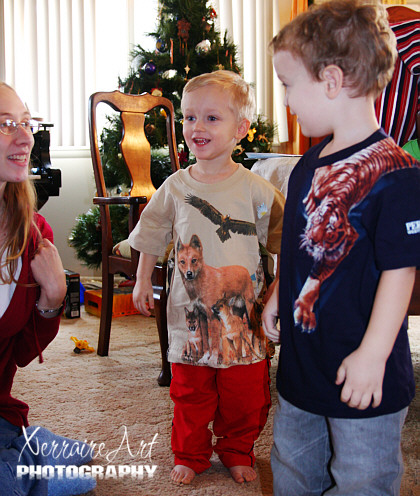 Each Christmas a package arrives from Australia. John, every year, seems to select the nicest gifts. For the two boys, he sent adorable t-shirts from The Perth Zoo where...