Posted By
Xerraire
On Monday, November 21st 2011 In
Featured
,
Personal
| Tags:
autumn
,
cell phone
,
colors
,
cvs
,
flat
,
football
,
laura
,
mva
,
photos
,
pretty
,
ravens
,
Sephora
,
sky
,
tire
,
yaya
|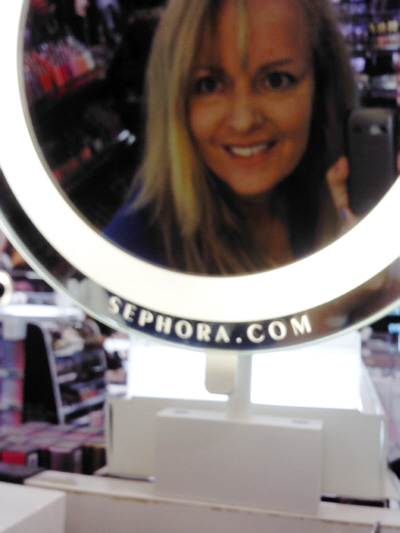 Recent events, if my cell phone photo album told the story... ...
Read More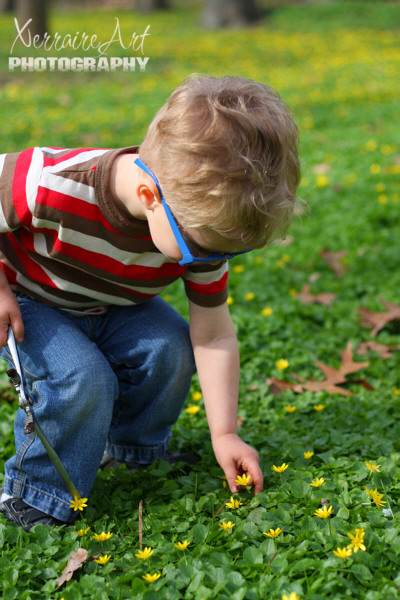 Every year our yard turns into a carpet of yellow flowers. (Mom calls them weeds) Anyway it was a perfect day for Enric to make a tire swing for Silas... Silas waited patiently while he watched his daddy making a swing for him. Silas gives the swing a try... ...but is a little afraid, so mama and daddy take turns going on with him... Jasper watches on very unimpressed... Silas tries with Daddy again, but is still timid to go on the swing by himself. Daddy makes ...
Read More
"And whatsoever ye do, do it heartily …" (Colossians 3:23) Said my daughter in law, Miranda to Enric, after inspecting the flat tire revealed on a trip from Wisconsin to Maryland. What could have been a time of dispair for many, was a time for her to make light of a situation, stuck on a highway with a tire that looked like that. You have to admit, when they got a flat tire, they did it heartily . ...
Read More