Tag archives for currency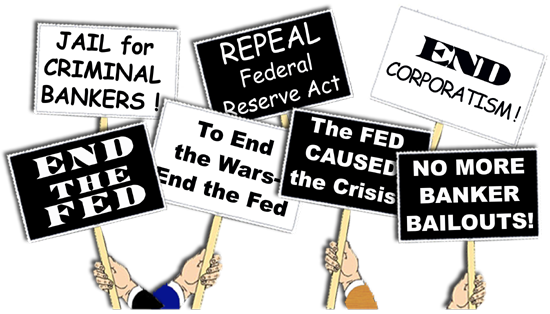 The definition given for the Federal Reserve is as follows: The central bank of the United States. The Fed, as it is commonly called, regulates the U.S. monetary and...
Kazakh President Nursultan Nazarbayev, receiving support from the Canadian economist Prof Mundell and Nobel-prize winner Professor Robert Mundell, is proposing a one world currency, the Acmetal. Mr Nazarbayev's coining of "acmetal" combines...